Lite Variants of the Samsung Galaxy Tab S7 and Tab A7 Allegedly Leaked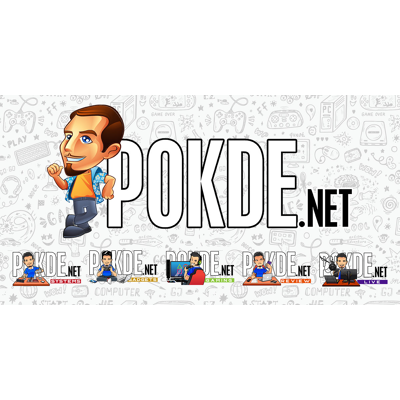 — WalkingCat (@_h0x0d_) February 18, 2021
With many people across the globe still stuck at home, there has been an increase in the need and use of tablets at home. If you're looking to get a new one, the Samsung Galaxy Tab S7 Lite and Galaxy Tab A7 have allegedly been leaked, and it might be worth looking out for.
Samsung Galaxy Tab S7 Lite and Tab A7 Lite Allegedly Leaked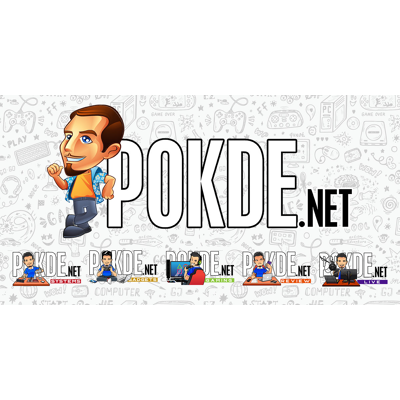 Alleged promotional materials for the Samsung Galaxy Tab S7 Lite and Galaxy Tab A7 Lite have been leaked on social media. To be precise, it came from @_h0x0d on Twitter, which included a couple of pictures; one for each tablet. Interestingly, it shows that both tablets will be coming sometime in June 2021.
The Samsung Galaxy Tab S7 Lite appears to share a similar design to the Plus variant, with a 12.4-inch display and the front camera positioned on the side. As it doesn't show the tablet's rear, it's hard to say whether it will be any different there, especially on the dual-camera setup. Apart from that, it also comes with 5G connectivity and Galaxy Continuity, which lets you receive calls and messages to a linked Galaxy smartphone.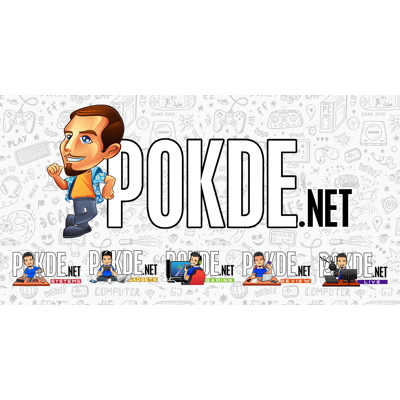 As for the Samsung Galaxy Tab A7 Lite, it has a smaller 8.7-inch display with a "slim metal design". It's expected to come with one-handed mode and features that will boost its entertainment capabilities. While we're uncertain what that would include, it may refer to improved speakers and features relating to the display.
Due to the fact that these are the Lite variants, we do expect there to be certain areas to be cut down from the original variants, perhaps in terms of camera or the chipset powering it. We might see it get powered by an Exynos chipset as opposed to the Snapdragon 865 SoC.
Do take this information with a grain of salt. We expect to hear more on this soon as June 2021 is just months away from now so we will report more on this as soon as information becomes available so stay tuned.
Pokdepinion: Regardless of the chipset, I'm sure it will provide adequate performance that can suit anyone. If you can save money compared to buying the regular variant, then that's all the more reason to consider them.