You Can Now Watch 4K YouTube Videos Even If Your Android Doesn't Support It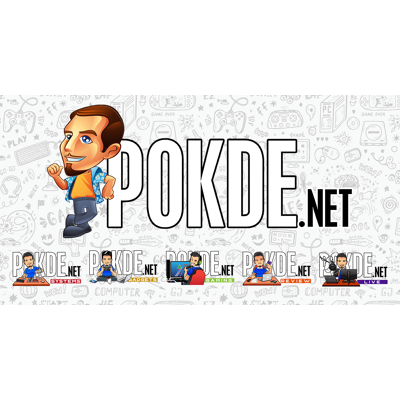 It seems that some users are reporting that they can now watch videos up to 4K resolution in 60 frames per second on YouTube on their Android smartphones. Another interesting thing is that some of these smartphones do not even have native support for 4K resolution.
Can your phone play YouTube videos in 4K?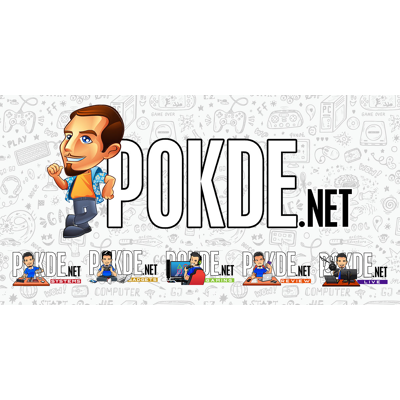 First popping up on GSMArena, who reported that this update is most likely a server-side update as they mentioned that their YouTube app version is not the most current version yet they still got the 4K resolution update. I personally tested this out on my own device, the Xiaomi Mi 9T Pro and I too was able to select a resolution of up to 4K with 60 frames per second. The YouTube app has been updated to the latest version 16.06.34.
I even tested this out on another device, the realme C2 which has a screen resolution of only 720p and was surprised to see that it too was able to go up to 4K at 60 frames per second. Of course, none of these devices can realistically show videos in 4K resolution but at least the option is there.
Pokdepinion: I wonder why YouTube pushed this out to non-4K supporting devices? Is this just a temporary test or will this be the way things are moving forward?