How To Enable Dark Mode On Chrome For Android Smartphones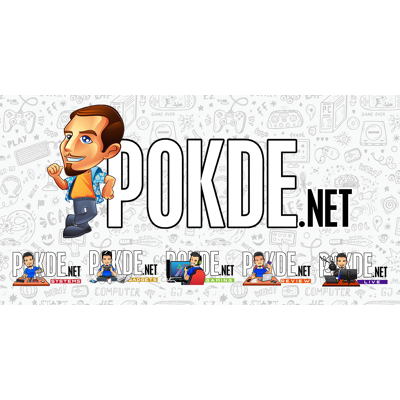 If you are a fan of Dark Mode (like me) on your apps and what not, well here's how you can enable your Android smartphone to the feature.
It is available for Android devices that's running version 74.0.3729.112, which by now should be ready on most smartphones. If the version that you're running is out of date, you can check the Chrome app on your Google Playstore to see if there's any updates.
So once you've updated the app, type in "chrome://flags" into the address bar and search for it. From there, search for "Android Chrome UI dark mode" then tap on the box marked "Default" under the top result and then enable it. When you've finished doing that, press "Relaunch Now".
After that, you'd still need to enable the mode. In order to do so, tap on the menu button on the upper right and select "Settings" and choose "Dark Mode" to be turned on. You should be able to enjoy Dark Mode on your Chrome now. If that's not the case, try to force close the app and launch it again. Personally, the change took place after 1 restart process, so it shouldn't take that long.
It's worth noting that the "Dark Mode" isn't a finished product yet. You'll most likely see it affecting the UI of the browser but most websites would probably look the same.
Pokdepinion: If I could, I would turn every app that I use to the mode. It's especially useful if you are using an AMOLED screen on your device..