Min-Liang Tan Confirms They Will Release The Razer Toaster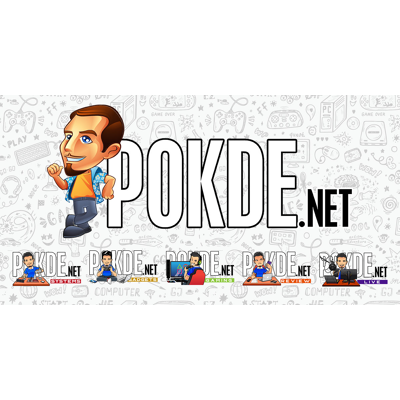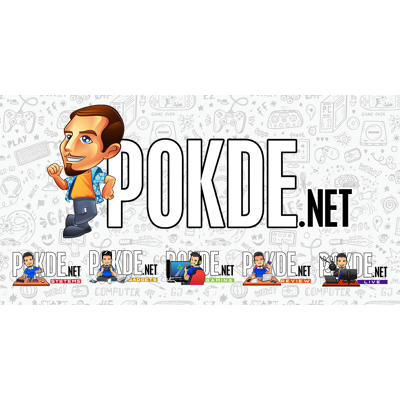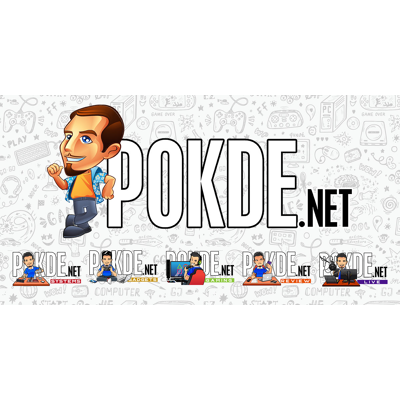 Everyone likes a bit of joke and back in 2016, Razer decided to post a product that seems bizarre, a toaster named Razer Toaster as an April Fools' joke. In a turn of events, the company's CEO, Min-Liang Tan has said they will indeed come out with the product soon.
The Razer Toaster gathered attention back then and still do up to this date. Every time Min-Liang posted something on his Facebook page, there's always comments asked by the public on the toaster.
Some fans took to the extent of having the Razer Toaster to be inked on their skin, showcasing the interest in the product. The CEO has said that the product would like "take a few years" for a team of engineers to produce.
As of now, the pricing, features, and specs are yet to be confirmed, but it's wouldn't be surprising to find out that it will be offering Chroma to give a little bling to the kitchen (or anywhere else that you could think of!).
Pokdepinion: The day has finally come when the Razer Toaster becomes a reality… well at least there's the confirmation that it will be produced. Still have to do a little bit of waiting I guess..