Man Ignores Covid-19 Lockdown… To Play Pokemon GO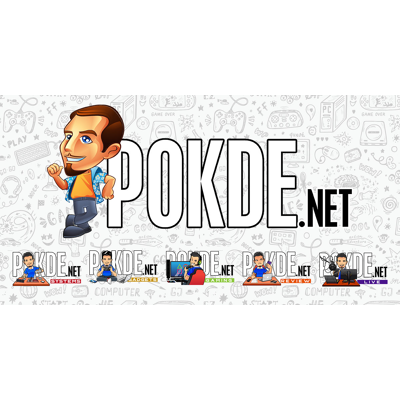 Over in Italy, a country that's severely impacted by the Covid-19 outbreak, a man had no regard whatsoever of the lockdown implemented and went out to play Pokemon GO.
Man ignores Covid-19 lockdown to play Pokemon GO
The lockdown doesn't mean that you can't go out from your homes. You can do so but only for specific reasons, such as grocery shopping.
The man, reportedly to be 31 years old, brought his daughter out to play the mobile game. He was later encountered by the local authorities.
If you aren't aware of what Pokemon GO actually is, well it's a mobile game that you'd need to go outside and explore real-life locations to find Pokemons.
Pokdepinion: Not cool at all. It's one thing that you went outside during a lockdown, bringing your child and exposing them is even worse.