Claim This Free PC Game Now And It's Yours Forever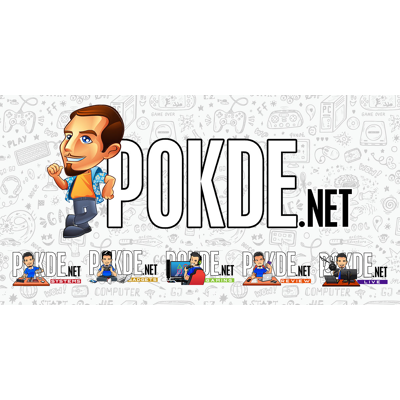 Tired and bored at home? Don't know what games to play? Well this free game might be for you.
Get Goat of Duty for free
Yeap, the game on offer is indeed Goat of Duty. Should you get it? Well why not? It's absolutely free for PC gamers on Steam.
As you can tell, the game is a first-person-shooter title where you play as a goat (duh) and fight up to 10 players. There's four modes to choose and play from, which includes: Free-for-all, Gun Deathmatch, Herd Wars, and Fus Ro Arena.
Here's the synopsis of the game, courtesy of Steam:
Goat of Duty is a fast-paced multiplayer shooter where goats armed to the horns bleat face to face in a relentless deathmatch. Ram and troll your friends, don the craziest goatstumes, and put your skills to the test in the quirkiest FPS ever. Are you ready to become the GOAT of goats?
The game will be available to claim up until the 1st of April. To get it, you can head to the link right here.
Pokdepinion: I'm just going to put it in my library first and see how it goes from there.. :P