US has plans to cut HUAWEI off from its supply of chipsets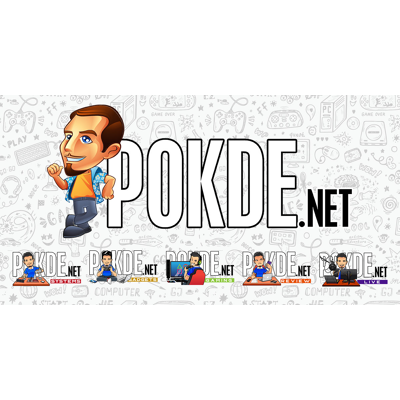 While the US government has put a damper on HUAWEI's business by blocking trade with US companies, namely Google, it seems that HUAWEI wasn't nearly as badly affected as expected. HUAWEI still managed to end 2019 on a high note, but 2020 might be a different story. The US reportedly has a proposal ready to block HUAWEI from using the services of chipmakers like TSMC, which supplies HUAWEI with their Kirin chipsets.
The proposal will see companies that use US equipment forced to get a US license before they can supply HUAWEI. This means that the US will be in control whether these fabs can make HUAWEI's chips. As it stands, a report by China's Everbright Securities revealed that "no production line in China that uses only equipment made in China, so it is very difficult to make any chipsets without U.S. equipment."
This damning proposal has already been drafted but approval will be subject to the outcome of upcoming meetings that will reportedly happen this week and the next. If it passes, HUAWEI will be left high and dry without any chips to makes phones with. While HUAWEI has already proven that it is possible to make phones without using a single US-made component, they most probably can't get by without any components made by US-made equipment.
HUAWEI has been caught in the crossfire between the US-China trade wars since mid-2019, as the Trump administration uses HUAWEI as a bargaining chip. Officially, the US has accused HUAWEI of spying, with HUAWEI vehemently denying the claims and challenging the US to provide proof of their wrongdoings.
Pokdepinion: This is a rather interesting take on things. I do wonder if the fabs have to abide by these laws though.