Battle Arena eSports Club Officially Launched; Dedicated to Improve eSports in SEA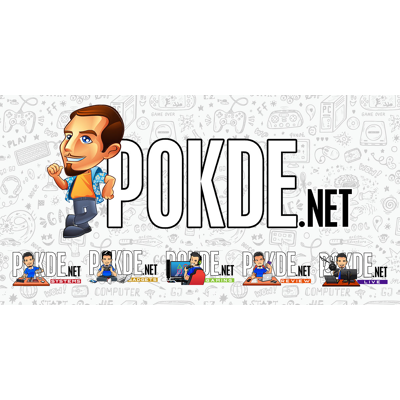 Battle Arena has officially been launched, one of the biggest eSports clubs in Malaysia as well as Southeast Asia. It's pretty awesome.
Battle Arena eSports Club Officially Launched
The folks over at Gen Arena Sdn Bhd has officially launched Battle Arena. It is said to be the biggest eSports club in Southeast Asia, at over 17,000 square feet with high-end gaming equipment ready to fire up., on the 5th floor of Jaya Shopping Centre in Seksyen 14 Petaling Jaya.
Over at Battle Arena, there are over 114 PCs with quite a bit of firepower packed inside.  All of the PCs are said to be running at least on a GTX 1060 6GB along with powerful CPUs and a decent amount of RAM. They have private rooms, large rooms equipped with sofas and large TVs, and even single-user streamers' pods fully equipped with everything you need to stream games on Twitch, YouTube, and Facebook.
There are 2 premium VIP rooms that come with large touchscreen TVs with Fingerworks software for in-depth game analysis and discussion, designed for competitive teams looking to train at the venue.
Jian Hong, Business Development Manager at Battle Arena, said:
We aim to come up with new ways to change the way people view eSports, bring about more publicity and awareness about eSports and the fact that playing computer games can be a legit career path, and that gaming talent can make big money out of gaming.

We also want to set the stage by using our premise to host gaming events and change the way people see eSports. This is the future of eSports.
The prices and memberships available at Battle Arena is as seen above. It's important to note that the registration fee will immediately go into the card as redeemable credit, so it's not to say that you'll be paying the amount just for the membership.
It is expected that the venue will be a place where major tournaments will be held in the future, improving the industry in Malaysia as well as Southeast Asia.
Pokdepinion: Well, another major eSports arena has finally appeared. Hopefully the market doesn't get saturated by this type of thing, and I really hope this does well enough so we can see more awesome eSports stuff here in Malaysia.