Future iPhone Models Might Come With Punch-Hole Selfie Cameras and Foldable Displays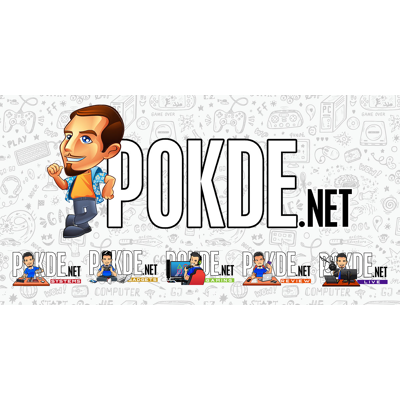 Looks like Apple is making some big changes to their iPhone devices in the coming future. One of these features is something many fans find familiar as it has become somewhat of a regular mainstay in the Android smartphone market. The other feature, on the other hand, is something relatively new especially in the world of Apple devices.
Big changes coming to new iPhones?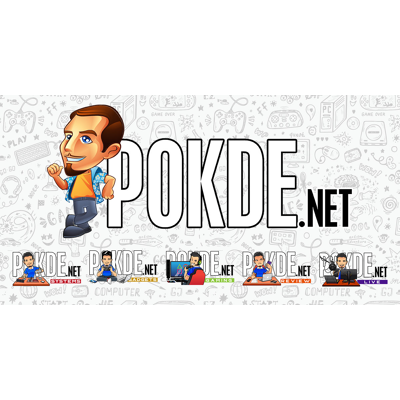 According to analyst Ming-Chi Kuo, Apple might be introducing a punch-hole camera in the new iPhone SE instead of their trademark notch. According to Kuo, this new device will come sometime in early 2022 and will feature 5G connectivity. This begs the question of whether Face ID will be present on Apple's budget-oriented device seeing that there won't be a notch. However, the new iPhone SE might instead just rely on Touch ID as Apple has been rumoured to bring that piece of tech back.
Furthermore, the new device might also come with a bumped up processor, a 4.7-inch display and is modelled after the iPhone 8.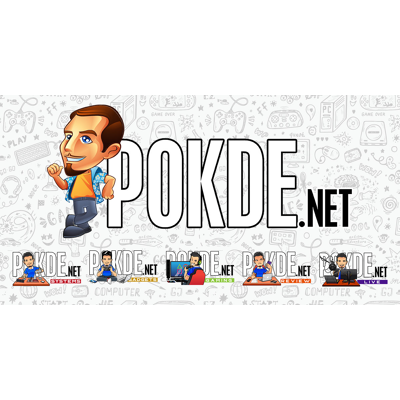 Kuo also said that Apple will also release an iPhone with an 8-inch foldable screen and could come sometime in 2023 provided the can solve some "key technology issues". This isn't the first time that we've heard Apple working on foldable displays as there have been reports of the Cupertino company developing prototypes with folding displays.
Kuo also claimed that Apple is looking to release fully notch-less devices by 2023. However, this depends on whether development goes well for Apple in 2021. If so, then the second half of 2023 will the earliest we'll see the release of Apple's new notch-less devices.
Pokdepinion: Definitely interested to see Apple come up with new designs for their iPhones. More interested where they're going to hide all those Face ID tech if Apple does indeed come out with notch-less phones.