PS Plus May 2018 FREE GAMES Lineup – Great Games If You Haven't Owned It Yet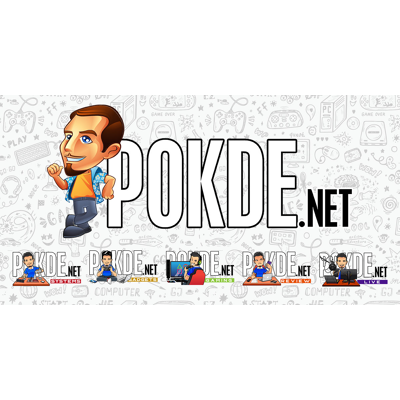 The official free games lineup for PS Plus May 2018 has finally been revealed. There's a good lineup here and it's certainly not something you'd want to miss out on.
PS Plus May 2018 FREE GAMES LINEUP
While PlayStation 4 owners have surely been busy with the string of amazing spring titles coming to the console like God of War, the folks over at Sony Interactive Entertainment is giving players more to experience this spring. With the PS Plus May 2018 free games lineup,  there are some amazing games coming for PS Plus members.
Keep in mind, this is the free games lineup for PS Plus members in the US and EU regions. The Asia region's one will come at a later time.
First up, we have Beyond: Two Souls. Dive into the remarkable life of Jodie Holmes, born with a connection to a mysterious entity with incredible powers. This singularly unique psychological action thriller developed by the same folks who are making Detroit: Become Human, Beyond: Two Souls is sure to entertain and keep you on the edge of your seat.
Next, the classic Rayman Legends. Featuring 4-player co-op, players will jump in and save the Glad of Dreams. A platforming action game made for all ages, this is a great addition to any videogame library.
For the full lineup of free games in the PS Plus May 2018 lineup, you can check it out right below here:
Full Lineup PS Plus May 2018
Beyond: Two Souls, PS4
Rayman Legends, PS4
Risen 3: Titan Lords, PS3
Eat Them!, PS3
King Oddball, PS Vita (Cross Buy with PS3 and PS4)
Furmins, PS Vita
The inclusion of Beyond: Two Souls next month is definitely a nice treat, given that developer Quantic Dreams' next game Detroit: Become Human will arrive at the end of May. This gives players the perfect time to experience the studio's previous title ahead of their latest adventure.
If you missed out on last month's free games lineup, you still have time to claim those games. If you're not sure what was being offered in April, click here to find out everything you need.
Pokdepinion: How are you finding May 2018's lineup? Beyond Two Souls alone makes it worth it in my opinion. Of course, that's assuming you don't own it / haven't played it yet. Rayman Legends is a fun game if you're looking for multiplayer games and since it's free, why not right?