We Want YOU To Play The Last of Us Part II With Us!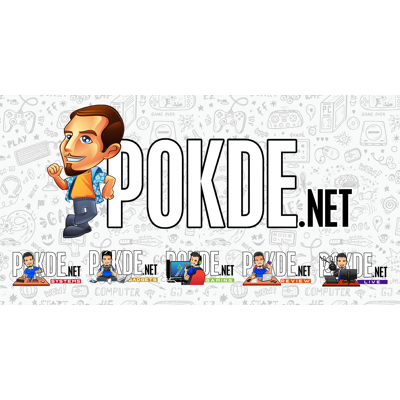 If you follow us here in Pokde.net, you would certainly notice that we've posted our very own review of PS4's latest exclusive title, The Last of US Part II. To spice things up a bit, we want you to play the game with us in our upcoming PokdeLIVE stream.
Play The Last of Us Part II on PokdeLIVE!
The stream will happen this coming Friday, the 19th of June 2020 at 9pm. Interested in playing the game with us? Well you simply need to follow the steps below:
Go to our The Last of Us Part II review and comment on the article on why do you want to play the game: https://pokde.net/review/the-last-of-us-part-ii-review/
Tag 2 friends and include the hashtags #TheLastofUsPartII #PokdeLIVE
Pretty simple right? By Thursday, 18 June 2020, we will announce the lucky winner (randomly chosen) that will get to play the game with us. Be sure to make your account Public so that we can see you've followed the steps. All the best!