Crysis 3 gets installed on a GeForce RTX 3090's 24GB VRAM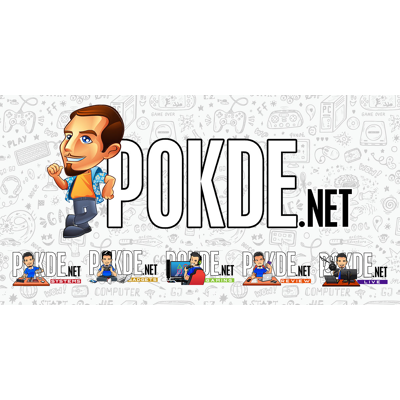 It seems that we now have a good way to the absolutely humongous 24GB GDDR6X memory on the GeForce RTX 3090 graphics card: install Crysis 3 on it. Well we didn't do it, but @Strife212 did it and yet she didn't even completely use up the massive VRAM available on NVIDIA's BFGPU.
According to her Twitter post, Strife212 used a software called GPU Ram Drive to make a 15GB NTFS partition on the GPU, and then installed Crysis 3 on it. That leaves about 9GB as regular VRAM. She reports that the game runs smoothly despite the rather weird configuration, although Crysis 3 is probably the best optimized of the original Crysis trilogy anyways.
I installed Crysis 3 on my graphics card!

I used some VRAMdrive software called GPU Ram Drive, made a 15GB NTFS partition on the GPU, then installed Crysis 3 on it

At 4K very high settings get good fps and the game loads very fast – GPU-Z reports total VRAM use 20434MB pic.twitter.com/lLcQsD5JYM

— Strife, la fillette révolutionnaire (@Strife212) October 4, 2020
Essentially, Strife212 turned her GeForce RTX 3090 into a 15GB PCIe SSD + GPU combo, which is a great way of using up to 24GB VRAM. This post should probably have come up when I was thinking of ways to fully utilize the 24GB VRAM available with the GeForce RTX 6000 in the ASUS ProArt StudioBook One.
In the future when Microsoft DirectStorage and NVIDIA RTX I/O takes off, or games with increasingly large textures get released, we might probably see a better use of all that sweet GDDR6X memory, but until then, Strife212's usage scenario is probably the closest we are to making full use of the GeForce RTX 3090's 24GB VRAM.
Pokdepinion: Maybe Among Us will run faster when installed on my GPU?