PlayStation 5 Officially Revealed With Two Different Versions Coming And They Look Amazing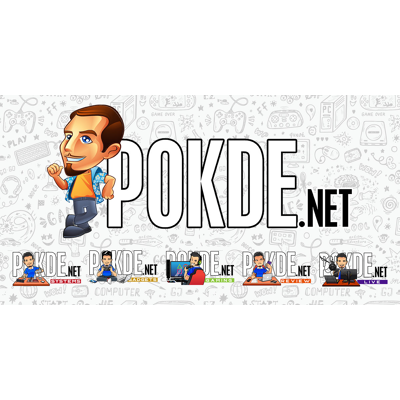 The PlayStation 5 special event wouldn't be complete without a proper console reveal, and that's exactly what Sony Interactive Entertainment did. We finally get a good look at the next gen console, along with the fact that there are two PS5 variants to choose from.
There Are Two PlayStation 5 Consoles To Choose From
As expected, the PlayStation 5 follows the white and black colour scheme of the DualSense controller that has already been revealed.  It has a curved outline that narrows in the middle and grows wider at the top. While we're uncertain about the size, it does look kind of like a futuristic ITX PC chassis. The disc drive can be seen on the right side, and the USB ports are located at the front. It looks like the PS5 will indeed be meant to stand upright instead of being placed horizontally.
What's more interesting here is that there will be two variants of the PS5 console, and no, the other one isn't a Pro version. Instead, the second one is the PlayStation 5 Digital Edition, a slimmer version which will not come with a disc drive. This means you will be downloading all your games and won't be able to play any physical copies.
Apart from that, Sony Interactive Entertainment also showed off some of the accessories, which includes a new PlayStation HD camera, a media remote, a new 3D audio headset, and a DualSense charging stand. The media remote is a bit of interesting choice given that you could just interact using the DualSense controller, but perhaps it will be more convenient for non-gaming purposes.
No prices have been mentioned yet, but we do expect the PlayStation 5 Digital Edition to be more affordable than the standard edition. No new release date has been mentioned either, so we still only have the Holiday 2020 window for its launch.
Pokdepinion: I really like how sleek the PlayStation 5 looks. Can't help but feel like there's a theme going on with next gen consoles looking like ITX gaming PCs but no complaints here. I do wonder about the ventilation of the thing but we'll find out soon enough.