PMNC 2020 kicks off with new option for solo players to get a bite of the RM100 000 prize pool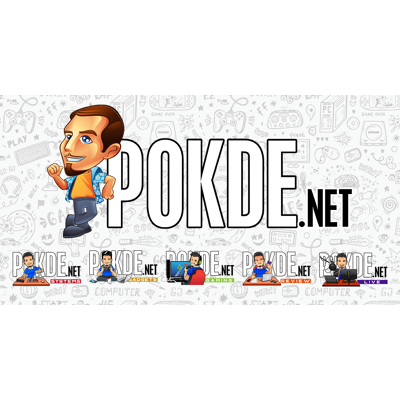 PUBG Mobile is best played with a full four-man squad, but if you are a one-man army, your teammates might just slow you down. Respecting that some people are just better off alone, the PUBG Mobile Malaysia National Championship (PMNC) 2020 has kicked off with a RM100 000 prize pool and an enticing new format to allow solo players to shine.
You can now join PMNC 2020 as a an individual instead of joining as a team. You will play as an individual in the first stage of Solo Mode, before getting grouped up with other solo players in the second stage. Your band of solo players will then face off against other groups consisting of solo players. Of course, those who already have a team can register as a team in Squad Mode.
PMNC 2020 will see participants split up into four zones: Erangel, Sanhok, Miramar and Vikendi. The zones are based on the states in Malaysia, and participants will carry scores to represent the state they are from. A state champion will also be crowned at the end of the tournament.
There will be a total of three stages for PMNC 2020: Zone Qualifiers, Zone Finals and Playoffs. After working their way through the stages, the top four teams from Squad Mode will face off against the top team from Solo Mode, which should make things very interesting.
The Official Partner for PMNC 2020 is Yoodo, which has been the official sponsor for two years. Yoodo hopes that their push as Official Partner for PMNC 2020 will cement their image as the telco for gamers.
Registrations has already begun, with each zone having different registration closing dates. For more info, head on over to PMNC 2020's official website.
Pokdepinion: Anyone flying solo to PMNC 2020?