Microsoft Confirms That There Is No Need to Safely Remove USB Drives Anymore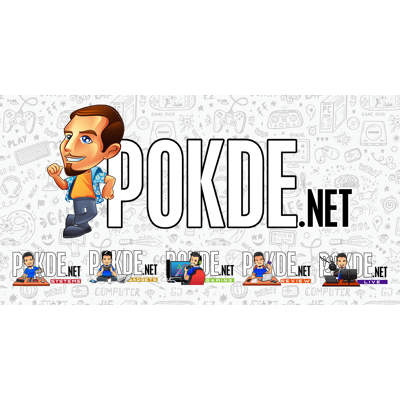 Microsoft Confirms That There Is No Need to Safely Remove USB Drives Anymore
Have you ever been worried about corrupting your data in your USB flash drives every time you remove it from your PC? Well, that will be a thing of the past has Microsoft has confirmed that you will no longer need to safely remove USB drives anymore.
Ever since Windows 10 version 1809, the operating system has this feature known as "quick removal". This feature allows you to remove a USB drive at any given moment. It has been the default setting for each new USB drive that you plug in to your PC. Essentially, the quick removal feature keeps Windows from continuously attempting to write to a flash drive.
The feature started rolling out since October 2018, and is now something to take note of as Microsoft is informing IT professional that the feature has been deployed to a bigger crowd already. Despite that, Windows 10 does still have the Safely Remove Hardware and Eject Media features present.
Regardless, at least now you know that this is no longer something for you to worry about. You can now freely connect and disconnect your USB flash drives over and again, if that's your kink, without any potential damages.
Pokdepinion: Not gonna lie, I've never bothered to safely remove my USB flash drives before. It seems fine for me so far, though I'm aware of some people losing their precious files in the process. Oh well, you win some, you lose some, lol.