Reddit's Latest Policy Changes Essentially Killing Plenty of 3rd Party Apps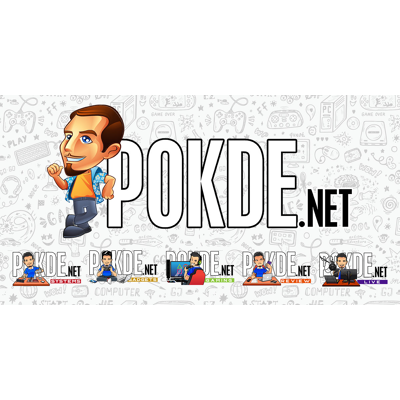 In a recent turn of events, Reddit has announced a policy change that poses a significant threat to beloved 3rd-party mobile apps. This move has left many users concerned as it could potentially render quality-of-life features, which are absent in the official mobile app, permanently inaccessible. The repercussions of this decision extend beyond mobile users, affecting customization options.
Reddit Policy Change Controversy
The price hike for accessing Reddit's API, set to take effect on May 31, 2023, will have dire consequences for popular 3rd-party apps such as Apollo, Narwhal, and BaconReader. For users who rely on these apps, it means losing access to unique features and functionalities that enhance their experience on the platform. Additionally, subreddit moderators heavily depend on external tools to maintain the integrity of their communities, combat spam, and keep discussions on-topic.
To voice their dissatisfaction with this policy change, numerous subreddits will participate in a two-day blackout starting on June 12. While some subreddits will return after 48 hours, others may disappear permanently unless they address the concerns adequately. Moderators are unable to fulfill their responsibilities effectively without the tools available in 3rd-party apps. This action is taken out of love for the platform and a belief that this change will hinder their ability to contribute positively.
The blackout is only the beginning of the fight. If they fail to rectify the issue by the 14th, the community will leverage the momentum and support gained during this period for further action. It is crucial to mobilize and make a collective stand against the policy change that threatens the vibrant ecosystem of 3rd-party apps. Regardless of the outcome, hopefully things will end in a peaceful manner.
What Can Users Do?
Express Your Concerns: Reach out to the moderators of r/reddit.com, who are the site administrators, or message /u/reddit directly. Submit a support request or participate in relevant threads on r/reddit to make your voice heard.
Spread the Word: Engage with related subreddits, create memes, and initiate discussions to raise awareness about the issue. Encourage moderators to join the movement at r/ModCoord.
Boycott and Promote Alternatives: On June 12th and 13th, refrain from using the platform and instead, rally on other social platforms to show solidarity and advocate for change.
While the policy change may be upsetting, it is crucial to maintain a respectful and law-abiding stance. Threats, profanity, and vandalism only undermine the cause. Let's make every effort to express our concerns in a restrained, polite, and reasonable manner.
Pokdepinion: The battle for the preservation of 3rd-party apps and customization options on Reddit is underway. Users and subreddit moderators alike are standing up for what they love about the platform. By raising awareness, mobilizing support, and engaging in constructive dialogue, there is hope for a resolution that ensures the diverse experience continues to thrive. Together, we can advocate for the accessibility of quality-of-life features and customization that make the platform truly unique.