Sony and Microsoft Denies Cyberpunk 2077 Refunds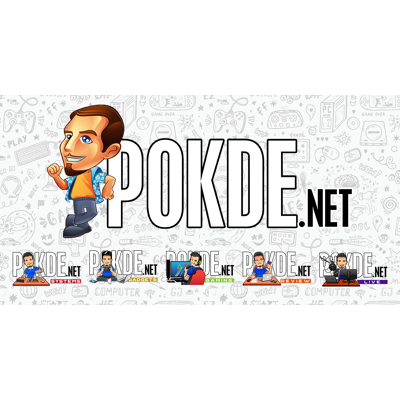 @CyberpunkGame So, CD Projekt Red came through and said they'd agree to refunds for PS4 owners.

Sony? Not so much. If you downloaded it, they will not refund the title. pic.twitter.com/TUutotHl3b

— Tony Bruno (@Avindair) December 14, 2020
Cyberpunk 2077 is arguably one of the hottest new games in recent time. Unfortunately for last gen console gamers, the game didn't run well and it prompted CD Projekt Red to agree to issue refunds but there's one problem. Sony and Microsoft are denying refund requests for the game.
Sony and Microsoft Denies Cyberpunk 2077 Refunds
Really? Xbox gets a refund don't look like it @CyberpunkGame pic.twitter.com/jtxDqJoUso

— Banks (@MONKEYM90664252) December 15, 2020
Given the issues that Cyberpunk 2077 has running on the PS4 and Xbox One, CD Projekt Red has agreed to give gamers a refund after requesting for it. However, a number of gamers have voiced out on social media that Sony and Microsoft are denying said refunds.
At first, CD Projekt Red mentioned that they can handle refund requests for physical copies directly. However, digital copies will need to go through Microsoft and Sony for their respective platforms, and this is where it gets problematic.
Sony is said to deny refund requests on the basis of their store policies, which prevents a game from being refunded once it has been downloaded unless it is deemed faulty. As a result, they are asking gamers to wait for upcoming patches that will said to improve performance. It's a similar situation with Microsoft as well.
It's worth noting that not every single person who requested a refund got denied as some gamers managed to get a refund on their digital copies. It's hard to say why some people managed to get it while other don't, at least not at the moment. If you're going to wait for the patch, whether you're forced to or not, it may take a month or two as it's going to be some heavy development work.
Cyberpunk 2077 is now available for the PlayStation 5, PlayStation 4, Xbox Series X, Xbox One, PC, and Google Stadia. More optimized versions for next gen consoles will be coming next year.
Pokdepinion: Things might turn ugly if refunds can't be made as I'm sure many gamers would be very upset over this, at least the ones who can't get a good experience from the game.