[CES2019] DJI Introduce New Smart Controller For Drones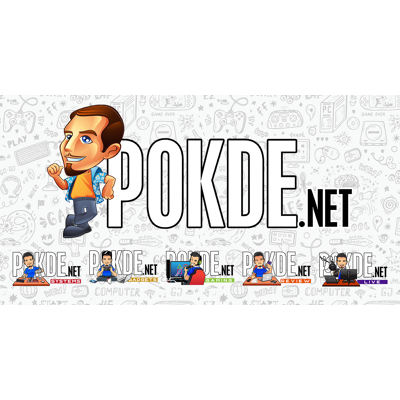 DJI has revealed of their new smart and powerful remote controller for their drones at this year's CES 2019 at Las Vegas, Nevada. With it, it allows you to fly the newest drones from the brand without ever the need to use a smartphone or tablet.
The DJI Smart Controller expands their ecosystem of accessories built around the brand's drone technology. It offers a 5.5-inch screen built into the controller itself, where you can navigate your drones and quickly get your drone in the air without the need to connect to a mobile device.
As for compatibility, it can be paired with DJI's latest drones that includes the Mavic 2 Zoom and Mavic 2 Pro, which uses DJI's OcuSync 2.0 video transmission system, offering images in Full HD resolution.
Other than that, it offers a bright display with an output of 1000 cd/m², twice the brightness of normal smartphones. A customizable Android dashboard supports DJI GO 4, DJI Pilot, along with various third-party apps such as editing tools.
The DJI GO 4 app also includes new features including SkyTalk, which allows you to livestream the drone's camera feed to social medias such as Facebook, Instagram, and WeChat.
Not to forget, the DJI Smart Controller offers 2.5 hours of battery life and the ability to operate in temperatures as low as -4º Fahrenheit and as hot as 104º Fahrenheit.
The new Smart Controller will be available at the retail price of $649 (roughly RM2658).
Pokdepinion: I'm not quite sure what to make of the controller's battery life, seeing that it can only last 2.5 hours. That to me is pretty short.