Intel Xe GPU Expected to Compete with AMD and NVIDIA in Every Price Tier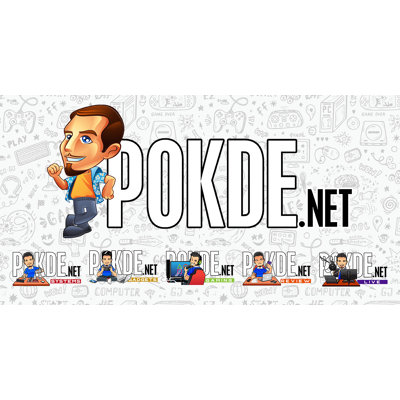 Intel Xe GPU Expected to Compete with AMD and NVIDIA in Every Price Tier
The new Intel Xe GPU will be coming pretty soon. With that, many people have started to wonder on what sort of prices we can expect, and if it will be more affordable compared to AMD and NVIDIA's offerings. Now, we have a better idea on what to expect.
Intel's chief architect and graphics head Raja Koduri is working on the Intel Xe graphics cards as we speak and it turns out that Intel will not only compete with AMD but will take on NVIDIA for the position of the best-performing graphics card on the market.
According to Raja Koduri, with gamers today able to enjoy good graphics on something portable such as smartphones and the Nintendo Switch, there aren't as many who are keen to spend USD $500 – $600 on graphics cards. With that, the Intel Xe is expected to cater to every price tier.
We have to hit everything; it's just a matter of where do you start? The First one? The Second one? The Third one? And the strategy that we have within a period of roughly – let's call it 2-3 years – to have the full stack.
In other words, we're going to be seeing entry-level, mid-range, and high-end offerings on the Intel Xe line of graphics cards. There's even talks of having something powerful to rival the NVIDIA GeForce RTX 2080 Ti, something that's considered unbeatable at the moment.
Having a big, new challenger will certainly serve the consumers better. Competition will be fiercer and we will get to see even more technological innovations as well as competitive pricing. Now, all we have left is to wait and see what comes out of it.
Source: RespawnFirst
Pokdepinion: Personally curious to try and see how it matches up with the competition. Also, I have to stop telling myself it's the same as Intel UHD graphics like you see in laptops.