HUAWEI Watch GT 2 Pro Route Back Feature is a Lifesaver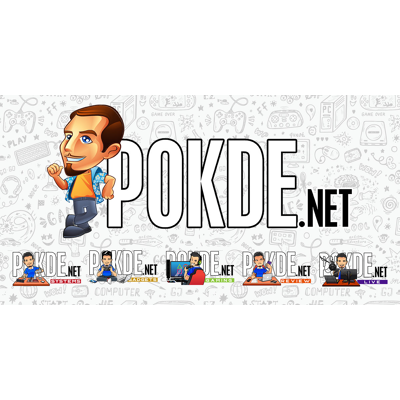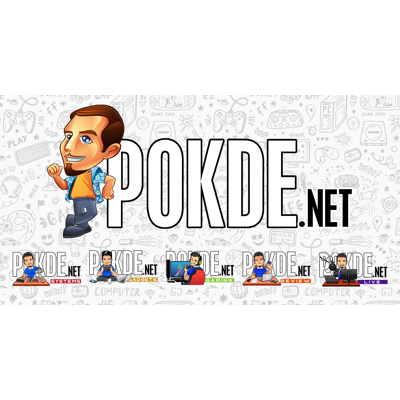 The HUAWEI Watch GT 2 Pro is set to be one of the hottest wearables around, building off the success of its predecessor. One of the key features of the smartwatch is Route Back. If you're not familiar with it or just want to learn more about it, you've come to the right place. Without further ado, let's dive right into it, shall we?
HUAWEI Watch GT 2 Pro Route Back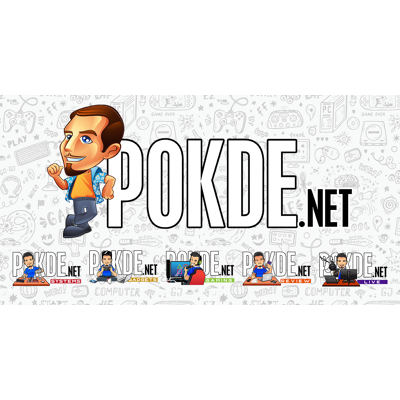 Smartphones nowadays are very reliant on having some form of connection. Whether it's Wi-Fi, mobile data, or even GPS, its functions are typically compromised by a noticeable margin. This is where the Route Back feature in the HUAWEI Watch GT 2 Pro comes in, and it can be a lifesaver.
Like the name implies, the Route Back feature records your travel route using GPS technology for a more accurate marking of your position. It will send out alerts when the GPS signal is too weak, and you can still make use of your recorded travel route in real time to find your way back. This way, you will never get lost ever again even with a weak GPS or mobile signal.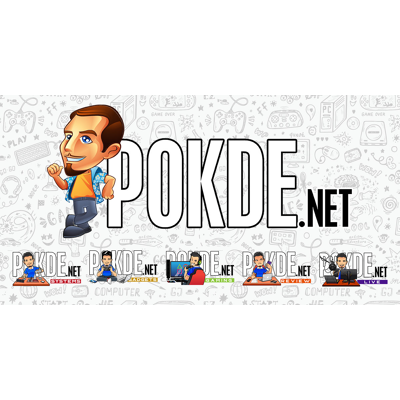 Think of it like this; you are going out to trek in a large forest or jungle area. Obviously, it would be tough to find an easily discernible landmark to keep track of your position. Moreover, these areas will typically have a very weak signal. Instead of testing your luck or going about things blindly, simply use the Route Back feature on the HUAWEI Watch GT 2 Pro and you can keep a record of the route you took and easily find your back from where you came.
To access the feature, enter the app list in the HUAWEI Watch GT 2 Pro, swipe on the screen, and select "Workout". Then, start an individual outdoor workout session and you can move around as far as you wish. When you're ready to return, swipe on the screen and select Route Back or Straight Line and you will be directed to return to your starting point.