Zenfone 3 official rumors?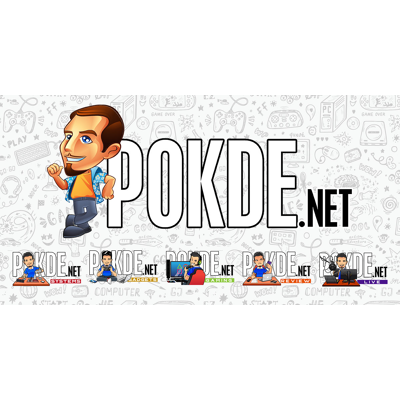 ASUS Zenfone 2 is not available yet in Malaysia but the internet is already abuzz about the upcoming ASUS Zenfone 3. This hot piece of news was spilled by ASUS's CEO himself, Jerry Shen last week at Beijing, China. First detail we have confirmed right now is the ASUS Zenfone 3 will equipped with fingerprint sensor. As most of us know, the ASUS Zenfone 2 is powered by a 64-bit Intel's Atom Z3580 processor, however for the ASUS Zenfone 3, Jerry Shen has revelead that the upcoming Zenfone lineup might using Qualcomm's Snapdragon 615 instead Intel Atom.
Talking about fingerprint scanners, Apple is the pioneer of the technology in smartphones with the implementation in the iPhone 5S but it was hacked in just a few days' time. Samsung also implemented fingerprint sensors in their Samsung Galaxy S5 and Galaxy Note 4 but it ended up with the same issue. We hope ASUS learned something from these incidents and make the fingerprint sensor technology more secure and reliable to be incorporated into ZenUI.