Windows 10 emoji update includes middle finger sign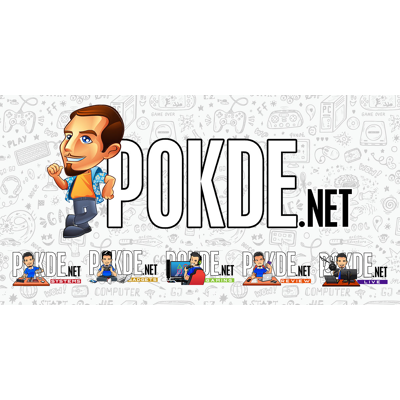 Nope, I didn't make a mistake in the title and it's a fact that Windows 10 will bring the middle finger emoji along with other new emojis. For your information, the middle finger hand sign emoji is actually approved as part of Unicode 7 in mid-2014, yet has curiously remained absent from iOS, OS X, Android, and Windows. Until now, Microsoft will be the first to make it a part of Windows 10 and it might replace the current trending "infinite poop" chat spam.

Emojipedia has revealed the emoji change log for Windows 10 which has more emoji faces, skin tones modifiers and a sassier information desk person. Microsoft also said that they will not use the old-school yellow emoji but instead grey with skin modifier.
Basically Microsoft's redesigned the emoji and skin tone modifiers to be different from other manufacturers.
Windows 10 is currently available in beta for developers and expected to be available for the public this July. Beside the new emojis, Windows 10 seem to bring promising unified experience to the user such as HoloLens, Edge and Continuum.
Pokdepinion : I'n not the type which regularly uses emoji, but I know several people who will love the "middle finger" emoji in the future. I love the new redesigned emoji but I will really hate it if someone abuses the middle finger emoji in my chat box,  I will be sure to give them the middle finger "upside and down".