Review
Loctek DLB851 Monitor Arm Review – It's Got The Goods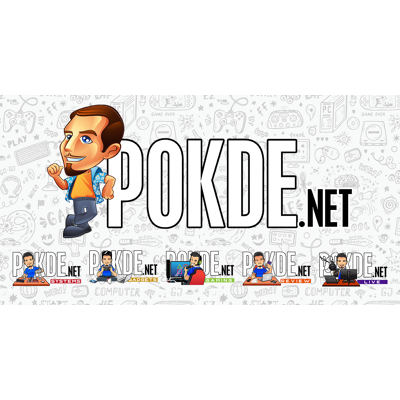 Overview
Loctek's DLB851 monitor arm aims to improve your desk space and ergonomics. Can it check all the boxes? Let's find out.
Positives
+ Mostly pre-assembled
+ VESA quick release makes installation relatively easy
+ Cable management
Negatives
- User manual isn't clear enough
- Heavier monitors may strain the some desks
Unboxing The Loctek DLB851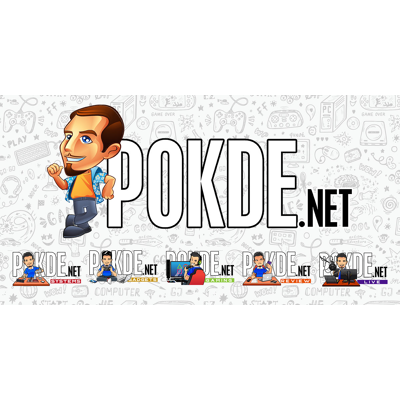 The Loctek DLB851 comes with a single box that is fairly self-explanatory on what it's capable of. Inside the box you get various components which include:
Monitor arm
Clamp mount (pre-assembled)
Grommet mount (requires assembly)
Rubber covers for mounts
Clamp mount covers (includes cable management channel)
Screws & Allen keys
VESA quick release mount for monitors
User manual
Specifications
Loctek DLB851
VESA mounting sizes
75x75mm, 100x100mm
Compatible monitor size
17″ – 36″
Compatible monitor weight (load capacity)
3-12kg
Tilt range
-90° to +15°
Swivel range
-90° to +90°
Screen rotation
360°
Material
Aircraft-Grade Aluminum, Steel, Plastic
Cable management channels
Yes
Installation options
Clamp & Grommet
*Recommended desktop thickness:
Clamp: 20 – 100mm
Grommet: 25 – 100mm
Color
White, Black
For this review we use the BenQ EL2870U 28″ 4K monitor for the demonstration.
The Good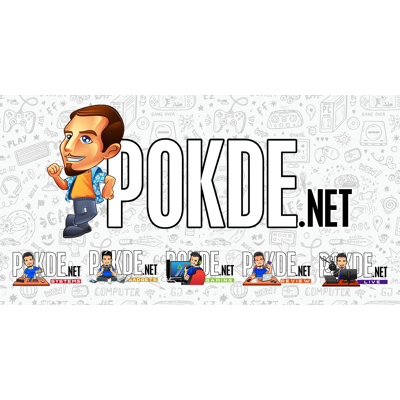 I personally has installed desktop VESA mounts before – and I have dealt with more complex installation processes than this. Since many parts has come pre-assembled, the most you need to do is open some packages, install the protective rubber, screw in the mounts (in our case we picked clamp for this review), clamp it on the desk – and voila, the Loctek DLB851 is ready to go.
Design wise, the lines and shapes are sharper than other offerings – which often leave little thought to the design of the monitor arm itself. So if you have a contemporary looking desks, this will have no problem blending in just fine. It also comes with white color if you're the type that uses bright color desks.
Cable management channels are included too – for those who prefer cleaner looks. Most cables should fit just fine, unless your monitor uses thicker AC cables (which you need to jam harder to push into the channel). The first section is removable for easier cable management while the bottom channel is embedded; additionally you can install the cover on the clamp for extra cable management channels.
This being a gas strut monitor arm of course meant it has certain strengths compared to coil springs-based solutions – which include a more silent operation and less "kick back" on release. Both of which makes arm articulation a bit easier to operate – certainly useful if you use it in an office environment and don't want to annoy your colleagues as you adjust the monitor on the fly.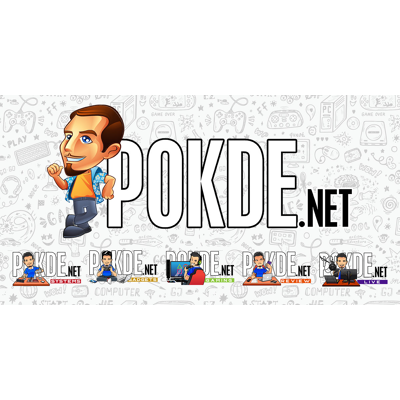 Loctek recommends slightly overtighten the counterweight screw on the arm to minimize drift over time – something that is more common on gas strut-based designs. You can use the included Allen Key to adjust the counterweight depending on your monitor's weight.
The Bad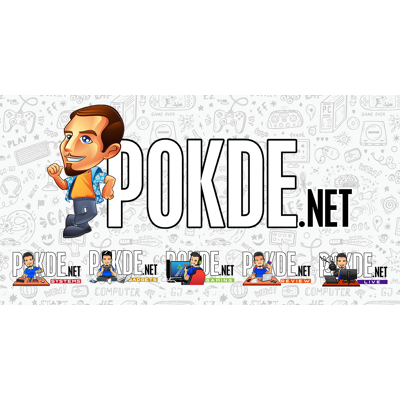 Now, while I appreciate the reduced parts required for manual assembly, one thing that irks me during installation is the lack of clear description of the installation process. The user manual did not clearly specify which way I should install the VESA quick release mount into the arm itself, so I was stuck for a good few minutes trying to figure out which way it should go in first. (Tip: align the notches on the monitor arm with your VESA plate. You're welcome.)
Another minor complaint is down to the form factor itself: the relative lack of counterbalance meant that you have to be careful installing heavier monitors, despite it still within the manufacturer's specifications. You'll need a desk that has a more solid construction or you might risk breaking the desk with the amount of uneven torque pushed into that small clamp area. If you're using a thinner table, you can add an acrylic sheet or a similar material on the clamp for improved support.
Verdict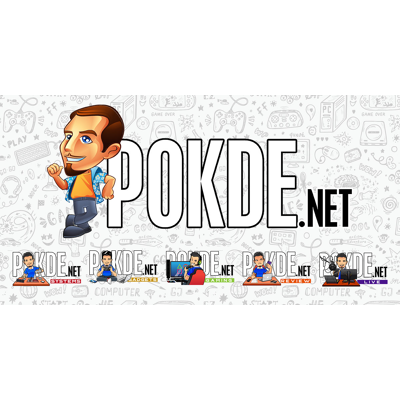 The Loctek DLB851 comes at RM269 – certainly not the cheapest monitor arm out there, but it got all the things you need to have a clean desktop setup. The installation process is fairly quick and simple, bar the non-descriptive parts that left me confused for a good minute. Due to the form factor, I'd advise caution when installing heavier monitors though – while the arm itself won't have issues as long as it fits within the specs, the desk is the one you'll need to pay attention to.
At the end of this review, I award the Loctek DLB851 with Silver Pokdeward.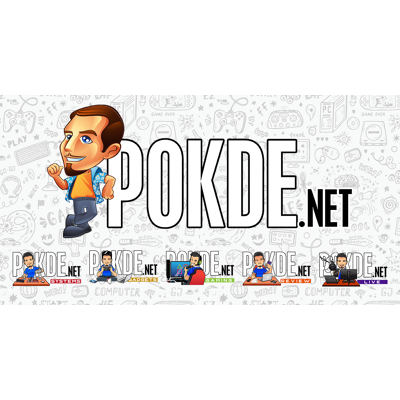 Thanks to Loctek Malaysia for sending us this unit for the purposes of this review.