Upcoming AMD Radeon RX 5600 XT specifications leaked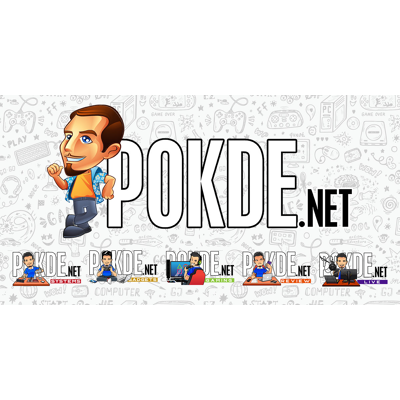 AMD is reportedly going to release a Radeon RX 5600 XT soon to occupy the gap between the Radeon RX 5700 and Radeon RX 5500 XT graphics cards. Interestingly, it will be almost a Radeon RX 5700, but with less memory, and slower memory.
The regular Radeon RX 5700 which has been in the market for quite some time now packs 8GB GDDR6 running at 14 Gbps, while the upcoming Radeon RX 5600 XT is expected to offer 6GB GDDR6 running at 12 Gbps. That's also fed via a narrower 192-bit memory interface, resulting in quite a drop in memory bandwidth.
AMD might be using slightly lesser bins of the Radeon RX 5700, i.e. Navi 10 GPUs that didn't make the cut as a Radeon RX 5700. While it sports the same number of stream processors, the base clocks are quite a bit slower. The following specifications are from the Reddit thread (which was later deleted) that the GPU's specifications were originally leaked in.
Radeon RX 5600 XT vs Radeon RX 5700
Radeon RX 5600 XT *rumored*
Radeon RX 5700
GPU
Navi 10, 2304 SP, 36 CU
7nm FinFET
Navi 10, 2304 SP, 36 CU
7nm FinFET
Clocks
Base: 1235 MHz
Game: 1460 MHz
Boost: 1620 MHz
Base: 1465 MHz
Game: 1625 MHz
Boost: 1725 MHz
Memory
6GB GDDR6 @ 12 Gbps
192-bit memory interface
288GB/s memory bandwidth
8GB GDDR6 @ 14 Gbps
256-bit memory interface
448GB/s memory bandwidth
Take note that the clocks you see here are reportedly from an ASRock Radeon RX 5600 XT Challenger which comes with a factory overclocked slapped on, so the reference clocks might be a little bit slower. The new card is expected to deliver quite a bit less performance due to the rather substantial reduction in memory bandwidth rather than the clocks though. I am not exactly sure how much that will affect performance in games, but we will know soon enough when the Radeon RX 5600 XT is launched and reviews begin to roll out.
Speaking of which, rumors point to the Radeon RX 5600 XT debuting at CES 2020, which is happening this 7th January at Las Vegas. Perhaps we will know more about it before then?
Pokdepinion: With the wide gap between the Radeon RX 5500 XT and Radeon RX 5700, the Radeon RX 5600 XT's pricing might get rather interesting.