Developers Say It's Easy to Make Games for the PS5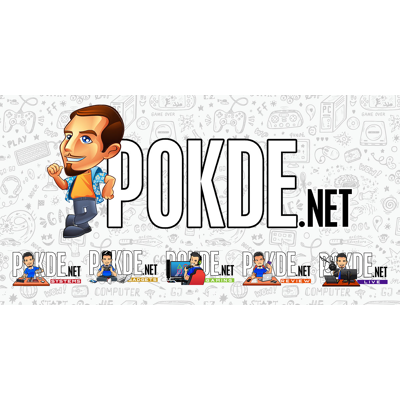 Developers Say It's Easy to Make Games for the PS5
In the past, Sony Interactive Entertainment had issues with developers as it was said that their platform is difficult to develop games for, most notably the PlayStation 3. It appears that things have changed drastically as it's being said the the PS5 is easy to make games for.
In Volume 683 of Dengeki PlayStation magazine, President of Sony Interactive Entertainment, Shuhei Yoshida, shared a bit about the upcoming PlayStation 5 console. It was said that developers can't focus on making their games if they have trouble overcoming the difficulty of developing on complicated hardware.
As such, one of the key factors to contribute to the PS5's success is to make games as easy to develop for as possible. According to Yoshida, many developers have said that they've never worked on a console that is as easy to develop on as the PS5.
It's no surprise that many major game development studios have already received a PS5 development kit and started working on games for the next-gen platform. There are no specific details as to how easy it truly is but if this is true, then perhaps this is a good sign for the platform.
On a side note, it is also said that backwards compatibility on the PS5 isn't ready just yet. We're uncertain if it's a feature that will be made available at launch but we will be reporting on it as soon as information becomes available.
Source: NeoGAF
Pokdepinion: If they want the platform to succeed, they need a solid lineup of games. The easier it is to develop, the more encouraging it is for developers to work on it.