WhatsApp Will Get "Message Yourself" Feature Soon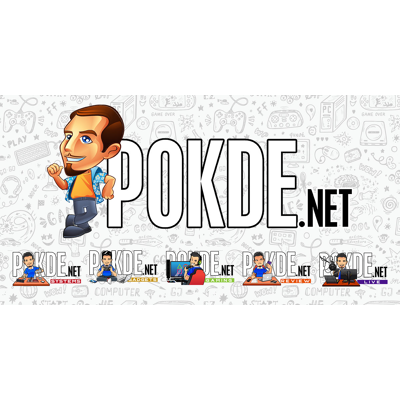 For those of you who wanted an easier time taking down note and sharing files with yourself, WhatsApp will soon be getting the Message Yourself feature.
WhatsApp "Message Yourself" Feature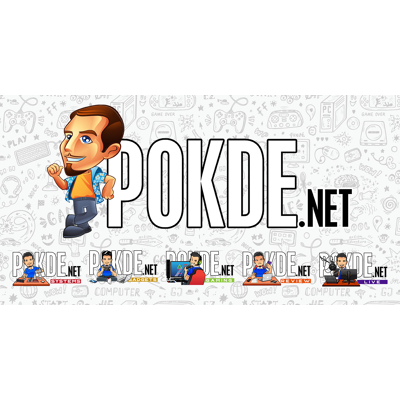 WhatsApp has begun rolling out a new feature called "Message Yourself". What it does is basically in the name itself, where you can message yourself as a way to keep certain information and media readily accessible for yourself. This is especially helpful if you're using the messaging app on multiple devices.
The feature has been in beta since late October 2022, and now they are making it available for everyone. Meta is expecting to be available everyone globally in the coming weeks, so the update is likely launching in stages, with some of you already having the feature at this point in time.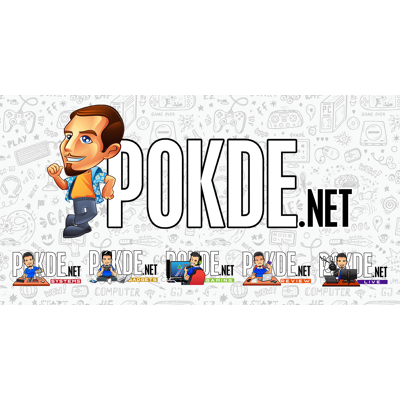 For easy access, your own contact will appear at the very top of the list, and selecting it will take you to the usual chat screen where you can send messages to yourself. You can even have messages pinned here in case there is something you would like to refer to for a long time among the sea of other messages.
Pokdepinion: Have already been using this feature on Telegram so I will likely stick to this. If you use WhatsApp more often, this would be definitely be the more convenient option.