Edifier Launches New Edifier GM3 And GX07 Gaming Earbuds As Well As NeoBuds Pro Hi-Res Earbuds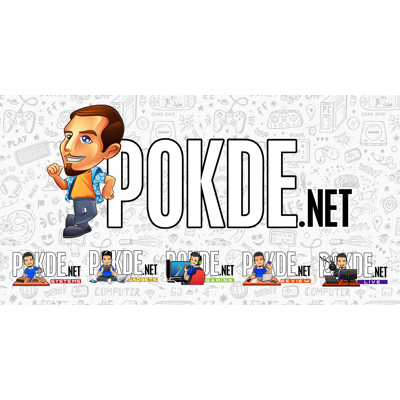 Edifier has just announced a few new wireless earbuds for gaming in the form of the GM3 and the GX07 as well the Hi-Res audio certified NeoBuds Pro.
Edifier GM3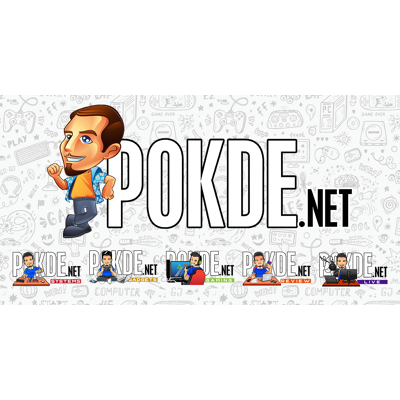 With the PixArt technology in the Edifier GM3, Edifier achieves a latency of just 60ms, which is three times faster than normal TWS earbuds. You can experience low latency wireless music on both Android and iOS smartphones thanks to the PixArt chipset and Bluetooth 5.2.\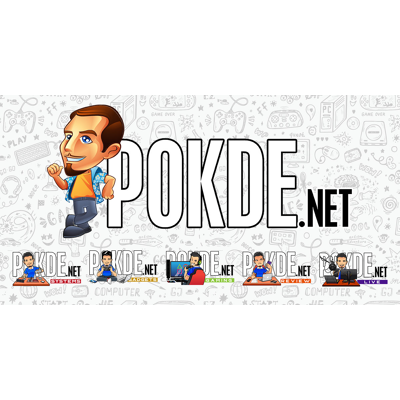 The Edifier GM3 is equipped with big 10mm composite bio-diaphragm dynamic drivers that produce deep bass and crisp highs. The Edifier GM3's distinctive Hecate H+ Sound Effect enhances the gaming experience even more. Hecate H+ Sound Effect is a carefully tuned audio profile that aids in identifying the source of sound while also providing a more immersive gaming experience. Furthermore, the Edifier GM3 features environmental noise cancellation, ensuring that you are heard loud and clear without interference from background noise.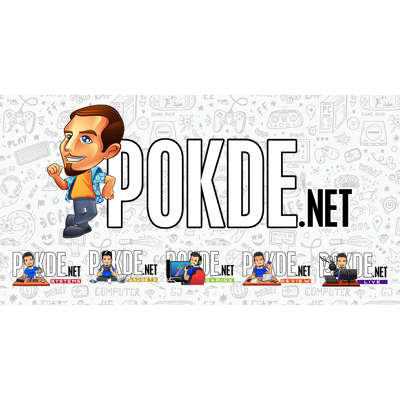 Each earbud is only 3.7 grammes in weight. The slim stalks are designed to allow you to effortlessly put them on and remove them from your ears without fumbling. Each earbud is ergonomically shaped to sit securely in your ears, with a touch-controlling electroplated ring on the back. The Edifier GM3 is also IP55-rated, making them sweat-resistant. Edifier claims that the Edifier GM3 can last up to 4.5 hours of playtime, with the charging case providing another 15 hours of battery life.
Edifier Malaysia's official Lazada and Shopee stores, as well as authorised resellers, are now selling the Edifier GM3 for RM189.
Edifier GX07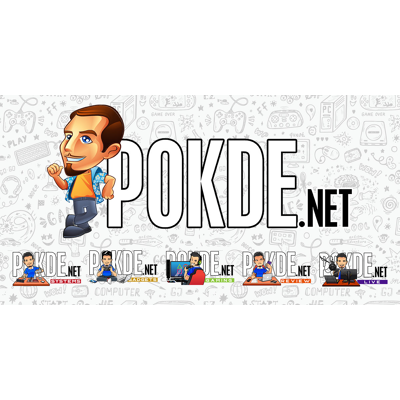 Similar to the Edifier GM3, the Edifier GX07 gaming earbuds features 60ms Low Latency Gaming Mode as well as H+ Sound Effect that helps you better identify the source of a sound in-game. The Edifier GX07 also comes with a HiFi-grade audio sound thanks to the hi-res LHDC audio codec, which can deliver up to 900Kbps and requires less compression than normal Bluetooth audio codecs. Don't worry if your device doesn't support LHDC; the Edifier GX07 also supports AAC and SBC.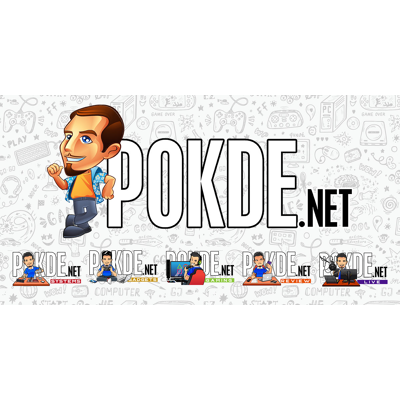 The Edifier GX07 has Hybrid ANC, which uses four microphones on each earbud to reduce noise by up to 38dB. The Edifier GX07's microphones detect ambient noise, feed it into the algorithm, and the feedforward microphone buried in the eartip measures the noise reduction's performance, allowing for intelligent adjustments. You may switch to the Ambient by smart taps on the earphones or the Edifier Connect app when you need to be aware of your surroundings.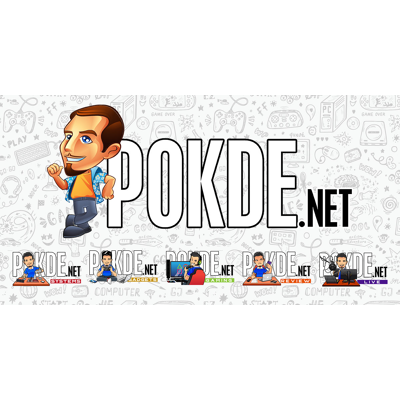 The casing of the Edifier GX07 has RGB breathing light. The case's design, in addition to the RGB, is inspired by supercars, with the two parts of the lid coming up separately like gull-wing doors. With a Hall effect sensor in each door, it also allows you to utilise each Edifier GX07 earphone individually. On a single charge, the Edifier GX07 can play music for up to 6.5 hours, and a simple 15 minutes in the case will give you another 2 hours of use.
Edifier Malaysia's official Lazada and Shopee stores, as well as authorised resellers, are selling the Edifier GX07 for RM449 right now.
Edifier NeoBuds Pro
The Edifier NeoBuds Pro is a dual-driver setup that produces a balanced, natural sound. The Knowles balanced armature handles the higher frequencies, while a composite diaphragm dynamic driver offers deep, realistic bass. A bi-amping DSP-based crossover powers this setup, automatically dividing the incoming audio signal between the balanced armature and dynamic driver for remarkable detail and accuracy.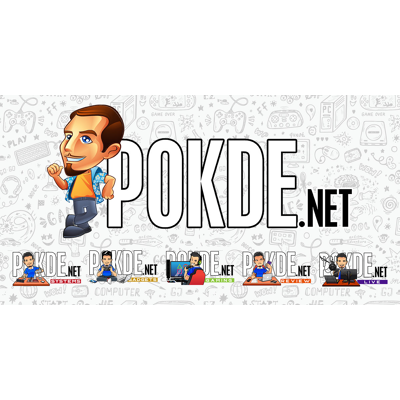 The Edifier NeoBuds Pro includes Bluetooth 5.0 as well as the LHDC codec, which offers bitrates up to 900kbps and latencies as low as 80 milliseconds. The Edifier NeoBuds Pro can produce higher frequencies of up to 40kHz thanks to the much-increased bitrate. The Edifier NeoBuds Pro uses a dual-mic design with a feedforward mic to dynamically modify the noise cancellation. The Edifier NeoBuds Pro uses a hybrid ANC with up to 42dB of noise suppression.
With the Edifier Connect app, which is available on Android and iOS, you can also alter the degree of noise reduction. When you need to be aware of your surroundings, switch between high and low ANC levels or to Ambient Mode. Edifier detects and suppresses background noise while improving your speech using a total of six microphones.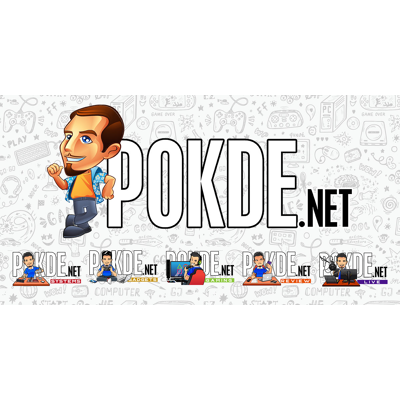 The Edifier NeoBuds Pro comes with 7 pairs of different-sized eartips which Edifier says are germ-proof and are capable of eliminating up to 99.8% of bacteria. The Edifier NeoBuds Pro is also IP54 rated. The earbuds can be used for 5 hours with ANC on and 6 hours without it. The charging case may be used for three more charges, bringing the total battery life to 24 hours. Fast charging is also supported, with a quick 10-minute charge providing up to 1 hour of listening time.
Edifier Malaysia's official Lazada and Shopee stores, as well as authorised resellers, are taking pre-orders for the Edifier NeoBuds Pro for RM399 each.
Pokdepinion: Hmm all of these Edifier wireless earbuds look great but I am still not convinced by the claimed low latency connection. I've tried a few wireless earbuds with similar claims but so far I am not convinced. Maybe these can convince me otherwise?