Sony Said To Be Investing for Massive 3rd Party Exclusive Content on PS5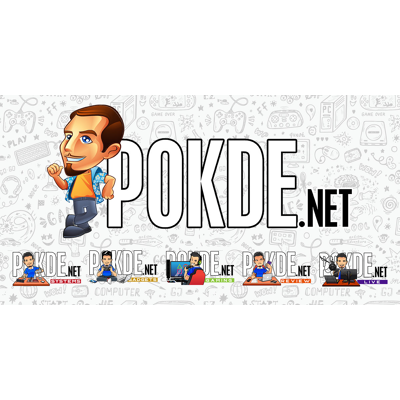 Recently, we knew of Marvel's Avengers having exclusive content for PlayStation gamers in the form of Spider-Man as a playable character. As it turns out, Sony has bigger plans and has been heavily investing for massive 3rd party exclusive content for the PS5. It's also said to be a big surprise when they finally reveal it.
Sony Investing for 3rd Party Exclusive Content on PS5
According to industry insider Imran Kahn, Sony has been actively approaching every major 3rd party game developers and publishers for exclusive games, in-game content, and more for the PS5. Moreover, a leaker known simply as "Matt" has revealed on Resetera that there "is a lot of [third PS5 party exclusive content] coming and the scale will be shocking."
Imran Kahn echoed the statement and went further by saying that they are investing a lot of money into this.
Echoing what Matt said. There isn't a major third party out there Sony failed to approach asking what kind of deals they could work out. Some had content, some had games, some had content and games. It is not like Microsoft was not willing to offer, they just didn't want to pay the asking price, because Sony approached with pretty high numbers in the first place.

Imran Kahn
It appears that the "PlayStation Advantage" and "Console Exclusive" will be even more noticeable in the next generation of gaming. This shouldn't be a surprise however as the next gen system would need plenty of attractive games to entice consumers into getting the console.
Microsoft's approach is to acquire new game studios to bolster their 1st party game offerings while also building on an inclusive gaming space as they don't want to force people to upgrade just because of better hardware. People can still play Xbox Series X games on the Xbox One, just that it won't run as good as on the next gen hardware.
Sony on the other hand appears to be going for a more consumer-focused strategy by adding more value to the PS5 and the ecosystem and in this case, focusing beyond just 1st party games. As this information isn't confirmed by Sony themselves, do take it with a grain of salt for now.
The PS5 and Xbox Series X will be launching sometime in Holiday 2020. Pricing and release date isn't available yet but we will report on that as soon as information becomes available.
Pokdepinion: If you wanna sell the console, it must have a lot of enticing games. This is certainly one way to go about it, and I'm looking forward to hearing more.