Corsair Now Offers The Option To Decorate Your PC Case With Wood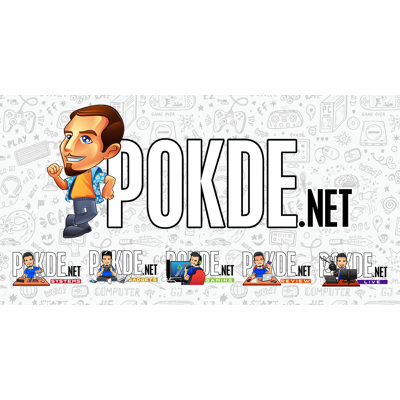 Corsair Now Offers The Option To Decorate Your PC Case With Wood
Just make sure you don't have the pest problem beforehand.
Before this, Fractal Design had a case (North) that has wooden pieces in the front as part of the case intake – and Corsair now offers even more wood to fit in their existing 4000-series and 5000-series cases. These panels will cost $55 and $75, respectively.
The panel comes in two sections, one for the top, one for the front. To ensure consistent thermal and airflow performance, these panels are laser cut to match that of Airflow case variants. The company offers three finishes, with Teak and Sapele offered as "veneer" – meaning they're just a layer on top of the existing panel. For the bamboo variant which the company says is "renewably sourced", it's safe to say it's a fully solid bamboo.
Of course, we all know that wood is obviously structurally weaker than plain aluminum – so those who prefer wooden looks may need to be careful with it when it comes to scratches and even breakages. And more importantly – be wary of termites.
Source: Tom's Hardware
Pokdepinion: Won't be too long before some manufacturer got a really wild idea and decided to build an entire case out of plain woods?