Spotify Now With Refreshed Library Gets Your Favorite Content Faster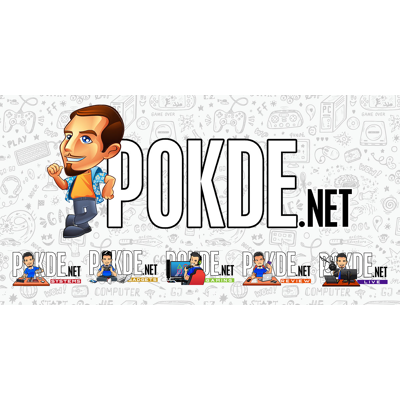 Spotify has brought in a new update, where it comes with a fresh new version of Your Library to Premium users of the app. It's designed to get the content that you want to you faster.
Right off the bat, you'll notice that Your Library is streamlined, where all it takes is a tap or swipe to toggle between new tabs for Podcasts and Music. In Podcasts, the Episodes tab allows you to quickly find new episodes or resume podcasts that you're listening to. Adding to that, you'll also find newly released episodes of all the podcasts that you follow. There's also the Downloads tab, well you can tell what it does by its name. This means you can listen to them even when you're offline.
Besides Podcasts, the Music section sees changes done. Despite the new update, all of your music is still available. Tapping on the Music tab will bring you to your Playlist section as well as the artists and albums that you've follow and saved.
Every time that you've liked songs on the app (heart-shaped icon), it will be added to your Liked Songs playlist. Similar to Podcast, you can download these songs to play them when you're not connected to the internet. If you liked an album, it will also be saved, helping you to keep track of it for future listening.
Pokdepinion: I don't think I've ever used the Podcast section on the app but the new update is welcomed. It sure does bring everything within reach with a tap (or two!).