The Largest Sony Centre in Northern Malaysia Now Open in Penang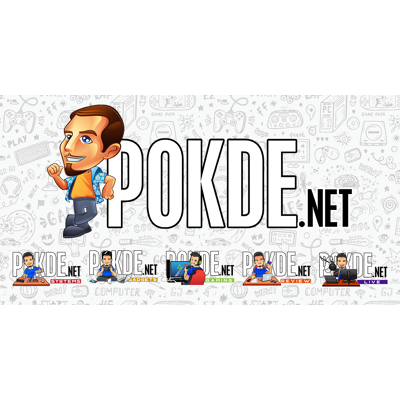 The Largest Sony Centre in Northern Malaysia Now Open in Penang
The folks over at Sony Malaysia has officially launched the largest Sony Centre ever in Northern Malaysia. Specifically, this new Sony Centre is located at Queensbay Mall, Penang at the Bayan Lepas area.
This new Sony Centre will feature the complete range of products from Sony, including audio, video, photography, gaming (PlayStation), and more. The store is said to be 2,000 sq. ft. and is not only the largest in Northern Malaysia, it's also said to be one of the biggest in Southeast Asia.
Sony Malaysia plans on running a series of workshops and promotions, utilizing the full power of their products, at this very store in the future. Consumers can head here if they want to try out specific Sony products, consultation, or any form of customer support. In a sense, this would be the most complete Sony Centre in Northern Malaysia so consumers can expect the fullest support possible when heading to this store.
It is said that in Penang Island, Sony's customer base is about 1.7 million. It would definitely be an ideal place to open such a store as consumers in the northern area will have more options as to which Sony Centre to head to, and not have to look too far for it either.
There was even a huge crowd already waiting in front of the store prior to its launch, and a good number of them have been waiting since dawn.
At the moment, this Sony Centre in Queensbay Mall will have special discounts and extended activities running here so if you're looking for something to do this weekend, head on over to Queensbay Mall, Penang.
If you want to know more about what's happening as well as good deals at the store, click right here.
Pokdepinion: I'm genuinely surprised at how big it was (that's what she said), and it was definitely worth it too given the sheer amount of people that showed up on launch day.