Do you stream your gaming sessions? Bigo Live wants YOU!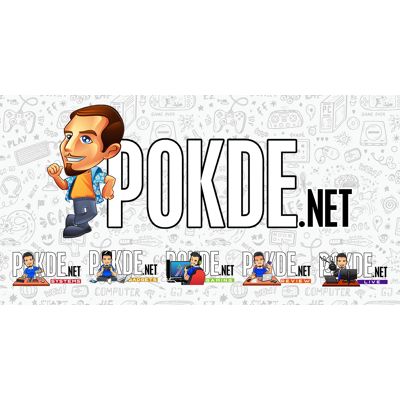 Bigo Live might not be the first livestreaming platform you think of when you want to stream your games, but they are really growing in that area. Bigo Live has recruited over 600 gamers from Malaysia and Singapore, and are planning to bring even more onboard the platform as broadcasters and streamers.
Earn an income while you game!
It is probably a dream for many gamers to do what they love while still being able to pay the bills. With many platforms, that will probably be quite difficult, but streamers on Bigo Live who achieve milestones and requirements can earn a basic income for streaming on the platform. Gamers who are looking to just bolster their income can also look towards Bigo Live to supplement their finances.
Content creators on Bigo Live can also take advantage of the fun mechanics, with viewers being able to gift diamonds to the streamers to support them. This will be on top of the basic income that you can get with Bigo Live if you meet the required number of hours and days of streaming. If you have a competitive streak, you can also have fun with the PK Mode to go head-to-head against other streamers to see who entertains the audience most, as well as daily leaderboards to see where you stand against your rivals.
On top of that, gamers don't have to worry about minimum requirements when it comes to gifts. While many platforms have several requirements limiting you from getting gifts from your viewers, you can start receiving gifts from your viewers from the very first stream. Obviously, this means that the more viewers you have, the higher your income will be.
If all these sound interesting to you, you can sign up as a game streamer on Bigo Live via the link down below. All you need to do is to provide a few particulars and someone from Bigo Live will get in touch with you with more details!
Sign Up as a Streamer on Bigo Live!
Watch Mobile Legends: Bang Bang Malaysia Championship on Bigo Live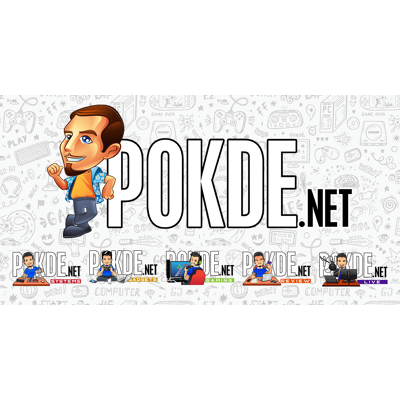 To really drive the point home that they are serious about bringing gaming content to the platform, they partnered up with Mobile Legends: Bang Bang Malaysia Championship (MMC), as the official live broadcast partner for this year's tournaments. All games during the event will be streamed live on Bigo Live.
The MMC has already started, and is currently in the Regional Qualifiers stage.  The finals is set to happen in October 2021. A total of more than 800 amateur teams are duking it out for the RM30 000 prize pool, along with 252 000 Bigo Live Diamonds that can be used on the platform.
To check out the MMC qualifiers schedule, you can head on over to MESF website. You can then catch the Mobile Legends: Bang Bang Malaysia Championship games by downloading Bigo Live from the Play Store and App Store to catch MMC live on the platform.
This is an exclusive article for Bigo Live.