New Samsung GameDriver App Improves GPU Performance for Mobile Gaming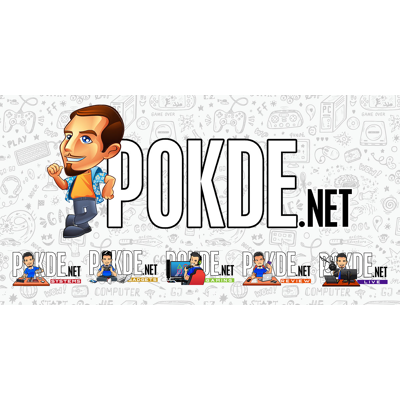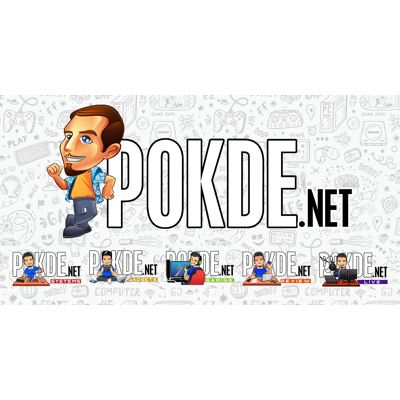 If you own a Samsung smartphone and are looking for ways to enhance your gaming experience, the GameDriver app could be the one for you. It is said to offer better gaming performance so you can have a more enjoyable mobile gaming experience.
Samsung GameDriver App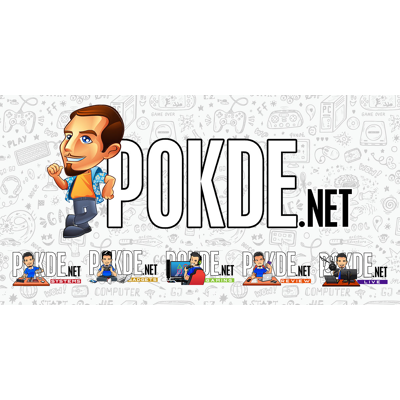 Available on the Google Play Store, the GameDriver app by Samsung acts as a driver update for the Adreno and Mali GPUs found in Snapdragon and Exynos chipsets. It will be able to deliver better, stable performance for certain games. Furthermore, this will allow Samsung to release standalone driver updates rather than having system-wide updates like usual.
It's worth noting that it doesn't benefit every mobile game however, as it only currently works with Call of Duty Mobile, Fortnite, and Black Desert Mobile. However, we do expect the list of supported mobile games to grow significantly sooner or later.
At the moment, the standalone driver update is only available on selected Samsung Galaxy smartphones, most notably the S20 and Note20 series. They will continue to add support for more Samsung devices, but no word yet on which devices and when specifically.
If you have been playing games on PC, this concept isn't new to you as NVIDIA and AMD will issue driver updates via their own respective software. With GameDriver, Samsung is expected to periodically optimizes the GPU's capabilities and include performance tweaks for an overall better experience.
If you're interested to download the app, click right here for Adreno GPU (Snapdragon variants) and click here instead for Mali GPU (Exynos variants).
Pokdepinion: Would definitely like to see how big of a difference this app will make in games.