Alleged Wireless PSVR Headset Patent Surfaced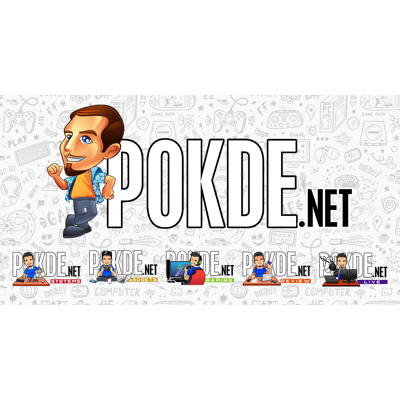 Alleged Wireless PSVR Headset Patent Surfaced
When you think of virtual reality headsets, the PSVR headset is one of the more affordable VR headsets around. It wasn't exactly a revolutionary device but it still did well enough. It appears that Sony Interactive Entertainment might have more things lineup for the virtual reality space as a wireless PSVR headset appears to be in the works.
As you can see from the picture at the top of this post, Sony has patented a new unit that appears to be completely wireless. Of course, a receiver of sorts will still need to be plugged into the PlayStation itself. The receiver will then send a wireless signal to the headset, which frees up a lot of area for movement.
A wireless PSVR unit could take the system to a whole other level. One thing that holds the PSVR back (or even other VR headsets for that matter) is all the wires attached to it. The cable needed in order to get it up and running properly are a micro USB cable, the PS camera, the HDMI from the TV, and the HDMI going to the PS4. There's also two other HDMI cables, that are combined into one, plugged into the front that leads to the headset. Getting rid of most of these wires would lead to a more consumer-friendly device.
It's worth noting that this is merely a patent, which doesn't mean that a finished product is guaranteed. There are plenty of patents that never became a reality. But to the least, it does show something very interesting from the PlayStation team.
Source: PlayStation Lifestyle
Pokdepinion: This would be pretty great, if you asked me. But I'm very curious to know if input lag would be an issue. Also price.