Facebook Night Mode? No no no, it's a scam!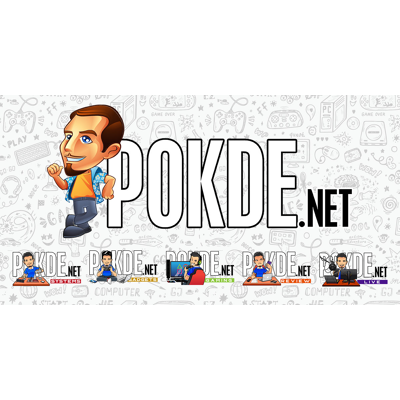 My Facebook timeline is awash with people spamming "facebook night mode🌑🌙", in the hopes of unlocking Dark Mode for their Facebook app. While Facebook has rolled out Dark Mode for Facebook Messenger, Facebook has yet to receive a similar feature.
What about all the screenshots you see? Well, if you want to see it for yourself, all you have to do is enable color inversion on your iPhone. I don't know if you guys noticed, but the blue elements of Facebook are now are all a disgusting yellow hue in the screenshots. Did you seriously think Facebook will abandon their trademark blue color for an ugly orange? It doesn't work nearly as well on Androids though…
So yeah, there is no official Facebook Dark Mode or Facebook Night Mode yet. You can download third-party web wrappers apps which may support dark mode, but nothing from Facebook themselves. Yet. We do hope it will arrive, as it will not only look better with more smartphones supporting a system-wide dark mode/night mode, but it will also help reduce the power consumption on devices with OLED displays.
If you have been spamming Facebook trying to chain together a number of "facebook night mode" comments in the hopes it will unlock dark mode on your phone, stop it. Get some help.
Pokdepinion: Stop doing it guys, it's not funny anymore.