Review
[E3 2017] Yoshi is Coming to Nintendo Switch; It's His Own Game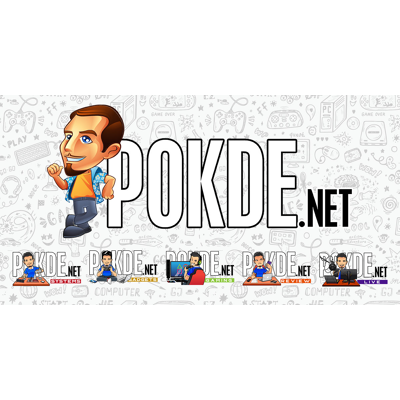 The last time we had a Yoshi standalone game was Yoshi's Story series, which technically included Mario. Well, he's coming to the Nintendo Switch.
I'm sure there are many of you who fondly remember playing Yoshi's Story, only to be a bit freaked out when you reached the final boss stage. Everything became dark, the soundtrack changed, and a lot is enough to send goosebumps down your spine. Well, it seems Yoshi is getting another game and this time, on the Nintendo Switch.
[E3 2017] Yoshi is Coming to Nintendo Switch
ARVE Error: need id and provider

Today, during Nintendo's E3 2017 press conference, Nintendo announced that Yoshi is heading to the Nintendo Switch some time in 2018. At this time, the title of the game is merely a placeholder name, but it will focus on the titular green dinosaur we all have come to love.
In the game, players will lead the titular green dinosaur on a brand new adventure that will take everything you expect from a side-scroller and turn it upside down. In the game, you explore a big world that is decorated like a miniature diorama boasting a new art style for the franchise.
Further, each side-scrolling stage has not only the the traditional front side but a flip side with different views and surprises as well. Throughout the game you can look for and collect items. Interestingly, the game will allow you to play with up to 2 players.
There's not much information yet on the game at this time but we expect more details, especially on the final name, to be unveiled in the near future, possibly at a Nintendo event.
Fun fact, the game is apparently utilizing Unreal Engine 4. Let that thought sink in for a minute or two.
Pokdepinion: Well, I'm not against a Yoshi game. He's had his own game before, albeit with Mario still around, so it's not exactly a surprise to see the creature get his own game on the Nintendo Switch. Here's to hoping there will be plenty of co-op fun with it.