Review
[E3 2017] Metroid Prime 4 Teased at Nintendo Spotlight; All Aboard the Hype Train!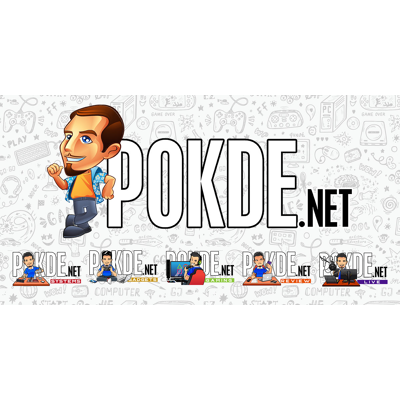 It's Finally Happening, Metroid Prime 4 is actual real. Seems like we might need to wait for a while before the game is out but at least it's coming.
Remember when many people thought Nintendo had too many kiddy games, especially on the Nintendo Gamecube? I mean, it's still happening today but that perception is slowly being phased out. Then Metroid Prime came and it had a more serious aura compared to other games in the system. If you loved the Metroid Prime series, then we have good news for you.
[E3 2017] Metroid Prime 4 Teased at Nintendo Spotlight
ARVE Error: need id and provider

It's a great time to be a gamer. We finally get our first mention of Metroid Prime 4… albeit it was done in just a small splash announcement at Nintendo Spotlight E3 2017.
Right after announcing that a few games that would be coming to the Nintendo Switch, space images and the ominous music akin to the characteristics of Metroid was displayed over the screen. Then, in big words, Metroid Prime 4.
That is all we know so far. Beyond this teaser, we don't have a date or an official confirmation that Retro is the one working on it. However, they did note it was in active development for Nintendo Switch.
Metroid Prime 4 has been on the shortlist for many gamers. Many of whom were massively disappointed with the latest edition, Metroid Prime: Federation Force. While we don't have much information to go on, check out the announcement trailer and hop on aboard to the hype train!
Pokdepinion: Just when I thought it would never happen, we actually get a brief teaser about it. Metroid Prime 4, assuming it doesn't get cancelled in mid-development, is actually coming. Would have loved to see some gameplay footage and what not but that's alright. All in due time. I'm sure when they have materials to show off, it's going to be explosive.