[E3 2018] EA's Star Wars Game Revealed – From the Makers of Titanfall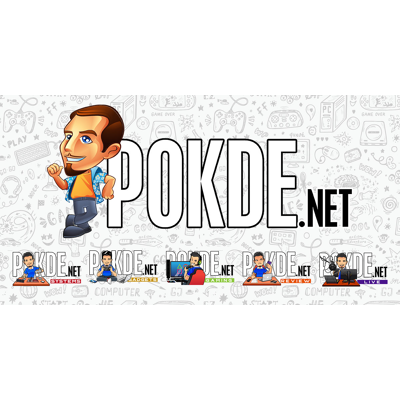 The Star Wars game being developed by the same people behind Titanfall finally gets a proper name. The game's setting has also been unveiled at E3 2018. Coming from Respawn Entertainment, could this be next big hit for the franchise?
E3 2018: EA's Star Wars Game Revealed
We've known for some time that Titanfall developer Respawn Entertainment has been working on a project set in the Star Wars universe, and at EA Play 2018 / E3 2018, the studio shared some of the first details regarding its anticipated Star Wars title.
During EA Play 2018, Respawn Entertainment's Vince Zampella, as he previously indicated earlier this week, gave a few brief bits of information revealing what Star Wars project the company is currently working on.
Zampella said that the game is called Star Wars Jedi: Fallen Order, and detailed that the game will take place in between Episode III and Episode IV, in the "dark times when the Jedi are being hunted." While exact gameplay details weren't shared just yet, Zampella did say that you will get to play as the Jedi, in some capacity, though we'll surely get more specific details on the game as it gets closer to the release date.
In addition to the name and setting, Zampella said that the game is currently targeting a release window of Holiday 2019, though no exact platforms for the game were announced at this time. While we can be certain that it will be out for a number of major platforms, it's best not to speculate in case it turns out differently.
For more developments and news on EA's reveals at E3 2018, be sure to stay tuned to Pokde.net :)
Pokdepinion: I honestly thought this Star Wars game would be cancelled. Good to know Respawn Entertainment and EA is still working on this. E3 2018 is actually pretty exciting, especially since I wasn't expecting too much.