Diablo IV Set To Become The Second Game To Support Microsoft DirectStorage API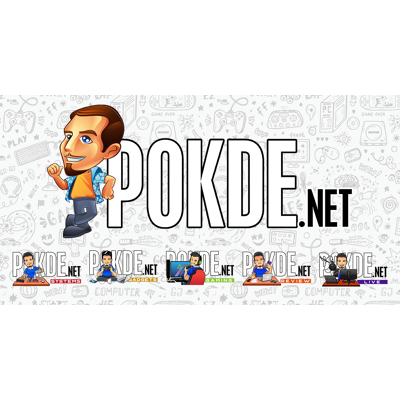 Diablo IV Set To Become The Second Game To Support Microsoft DirectStorage API
The technology has gotten off to a pretty slow start so far.
Dataminers (via Reddit) has found that inside Diablo IV's game files (which is currently on Open Beta) contains "dstorage.dll" and "dstoragecore.dll" – both files responsible for Microsoft's DirectStorage API which aims to significantly cut down game loading times on PCs with the use of SSDs.
Should this feature made it into the final release in June this year, this will make Diablo IV the second game to support this feature. The first goes to Forspoken – but the implementation of such technology in that game has proven inconclusive in terms of the performance improvement. Both games uses the version 1.0 of the API (Diablo IV uses 1.0.2 as of this Beta), but the GPU decompression feature, seen on consoles, are not included for this version – which version 1.1 does.
DirectStorage was published as a dev preview back in July 2021, and version 1.0 was available in exactly 12 months ago. The feature is intended to mimic blazing-fast loading times seen in Sony's PS5 and Microsoft's own Xbox Series consoles, however due to the huge spectrum of PC hardware, such technology has taken a while for the developers to sort out and the adoption has been quite slow so far.
Source: Wccftech
Pokdepinion: It's probably gonna take a good year at least before DirectStorage properly takes off.