Microsoft Shows Off New Xbox One Controller – Combat Tech Special Edition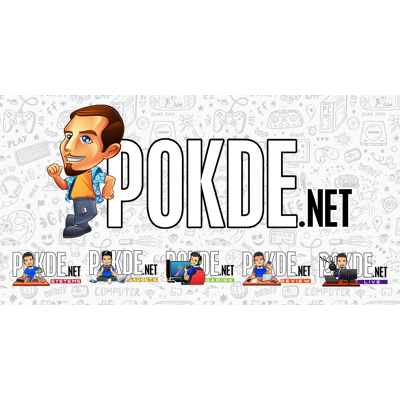 A brand new Xbox One controller is just on the horizon, and Microsoft is now showing off the new Combat Tech Special Edition controller in a video.
Microsoft Shows Off New Combat Tech Xbox One Controller
If you are in the mood for shopping, especially for a new gaming peripheral, then we have some good news for you. Microsoft has a new Xbox One controller on the horizon and they recently took time to show it off a bit more in a new video.
The Combat Tech controller has a dark green military design with black, silver, and orange accents. In addition, it comes with a rubberized diamond grip that makes holding the controller for long periods of time much more comfortable.
Other than its sleek design, the Combat Tech controller is what you'd expect from a standard Xbox One controller. Yes, that means you can use it on an Xbox One or on PC and tablet through the use of Bluetooth. It's also compatible with any headset with a 3.5mm stereo headset jack. Basically, you'll have everything you need from the regular controller in this particular iteration.
If you want to get a closer look at the controller for yourself, you can find the unboxing video at the top of this post. The Xbox One Combat Tech controller will be available later this month on March 27th 2018 and will retail for USD $69.99.
You can pre-order it right now over on the Microsoft Store.
Pokdepinion: Not gonna lie, that new Combat Tech Xbox One Special Edition controller looks really damn good. I'd be tempted to use that as my daily controller for all my gaming activities. The price is pretty good but I doubt it'll make its way to Malaysia. If you're thinking of getting one, you'll most likely have to import it.