Razer Phone Cooler Chroma is an RGB Cooler for Android and iPhone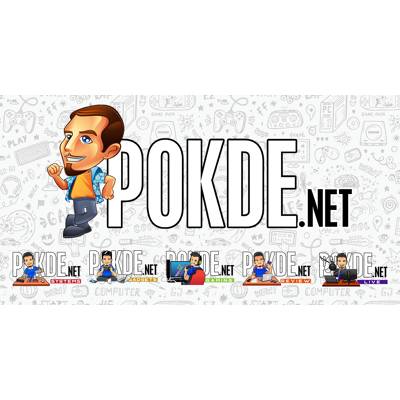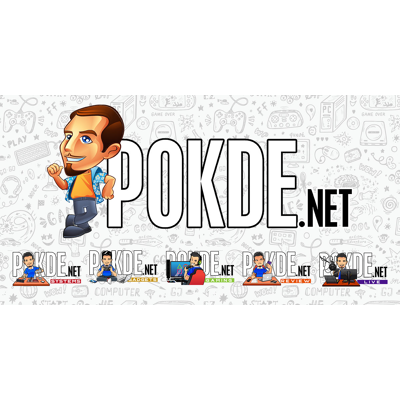 The Razer Phone Cooler Chroma is an RGB cooler for both Android and iOS, so your smartphone doesn't overheat while gaming. Designed to look and stay cool, here's what you need to know about the mobile cooling fan.
Razer Phone Cooler Chroma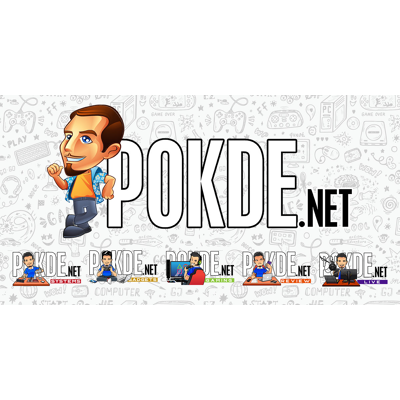 Razer is not stranger to the mobile gaming space, with the likes of the Kishi and the Raiju Mobile, but this is certainly different than the usual. The Razer Phone Cooler Chroma is designed for both Android and iPhone, and it will help lower the temperature of smartphones while gaming.
It has 12 LEDs with Chroma RGB lighting, seven-bladed fans with up to 6400RPM, and a noise profile of just 30dB. Apart from that, it has an aluminum heatsink and an electronic Peltier cooling tile, which uses a similar technology to the portable air conditioners that you can attach to clothes.
For those of you who are wondering, it doesn't come with built-in battery, so the power will need to come from the USB cable. You can attach it to your smartphone either via clamp or, if you're an iPhone user, via MagSafe. If you're interested, you can get it from official Razer stores with a retail price of RM279 / NZ$110.95.
Pokdepinion: To me, this is one of the nicest looking coolers for smartphones around thus far. I just hope it can really make a difference in the thermals.