Roborock shares future plans after a successful year in SEA markets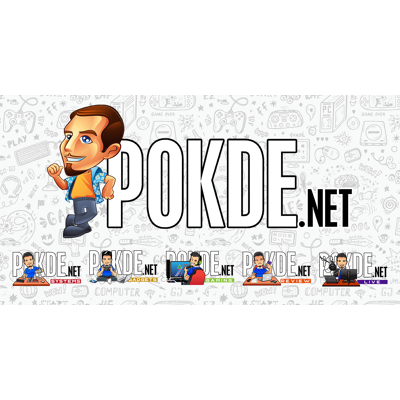 Roborock is a relatively new brand in Malaysia, only making its way to our shores back in 2020. However, it has charted some impressive growth over the past year in the robotic vacuum market here in Malaysia. We were recently given the opportunity to pick the mind of Joan Hu, Overseas Southeast Asia Director, regarding the past, present and future of Roborock in the region, and we definitely couldn't give up on the opportunity. So we dropped six questions, and here are her answers.
Q: Roborock recorded a strong growth in China since its introduction. What do you think contributed to this?
A: In the robot vacuum market back in 2014, most available products only focused on the basic needs that comes with a vacuum — cleaning. We saw an opportunity to fulfill needs and wants that consumers don't know they have yet. Hence, we grew our R&D department with a team of engineers, scientists, manufacturing experts and designers — all vital to create products that truly fit our users' lifestyle.
Q: Any new vacuum launches soon?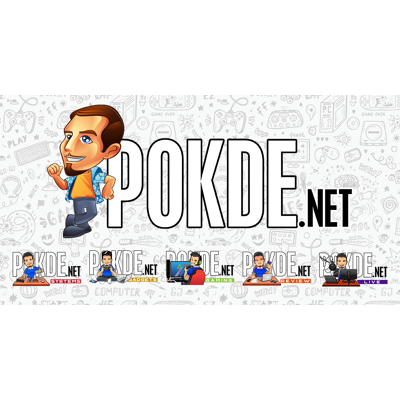 A: We have just launched the Roborock S6 MaxV in early 2020. This is an upgrade of our popular Roborock S6, with increased suction power of up to 2500Pa (compared to the previous 2000Pa) to pick up even the most stubborn dust particles, especially those on carpets. It also comes with an electronic water tank instead of a mop attachment for increased convenience and weighs lighter at just 7lbs. More recently, we also announced the Roborock S7 with sonic mopping for a deeper clean, as well as the Roborock Dyad that enables users to clean up both wet and dry messes. While we can't comment on future products, do stay tuned!
Q: 2021 wasn't the most economically-stable year. What factors contributed to Roborock's decision to expand its influence to SouthEast Asia?
A: While we admit it has been a challenging year across all markets, we see this as a great opportunity to introduce our high tech products to our SouthEast Asian consumers. We started out in Malaysia, Singapore and Thailand in 2020, and expanded our influence to Indonesia this year, and have received encouraging support from users.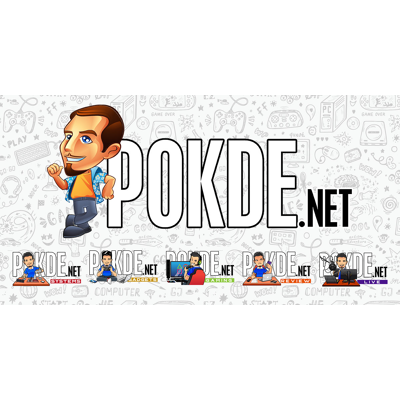 Having to work from home is not easy for some, with parents having to watch over their kids while also hitting deadlines and KPI. Our range of products — from robot vacuums to versatile handhelds — allows parents to at least take cleaning off their mind. This way, they can spend more time with their kids and family members too. Our motto is, after all, let us take care of the things you hate, while you take care of the things you love.
Q: Roborock constantly sees positive sales results during sale events, such as the last 11.11. How do you plan to keep up the momentum in such a competitive industry?
A: We are very fortunate to have the support of our Southeast Asian consumers despite just breaking into the market. We would definitely be looking at future sale events to reward them with better deals. This year, we had the pleasure of working with Datuk Wira Lee Chong Wei, Tan Boon Heong, among others. This is also an encouragement for us to create and release products with even higher end capabilities.
Q: What are Roborock's aspirations and goals for the local market and how do you plan to achieve this?
A: Besides growing our online presence, we hope to be able to provide a service centre to better serve our existing customers. Two years from now, we plan to have our own brick-and-mortar store to provide consumers with a more wholesome shopping experience.
Q: Other than the markets you have already entered, what are Roborock's plans and next steps?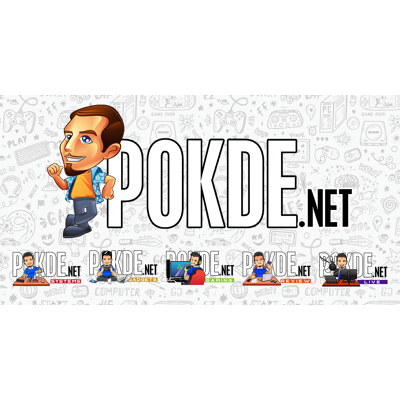 A: Our investment is not just in channels, brand building or positioning of our Roborock products, but we are focused on our customers. Our rapid business growth in each market is contributed by quality products with major high innovation features at reasonable price points, continuous innovation and user engagement. In future, we aim to go further  via collaborations with strategic partners ignited through marketing efforts.
So there you have it, Roborock's growth and goals. I believe we can all expect to see more from them soon! What would you expect to see from Roborock? Let us know!