Here's Why The Roborock S6 MaxV Should Be Your Cleaning Robot Of Choice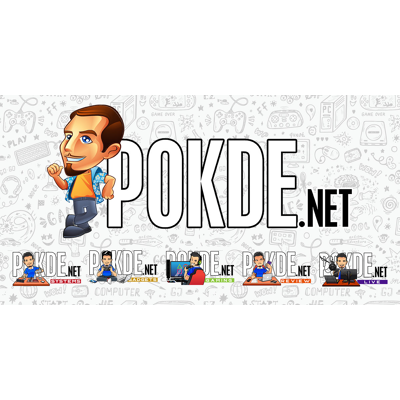 Cleaning the house can be a bit of a hassle sometimes especially when you're constantly busy with work or family. Sometimes, even health issues can prevent you from being able to properly clean your house. Fortunately, technology has advanced enough that you have the option of getting yourself a cleaning robot such as the Roborock S6 MaxV to help you in your times of need.
Here are some of the reasons why you should pick the Roborock S6 MaxV as your own cleaning robot.
Release yourself from tedious chores
I don't know about you but on average, it takes me about 20 to 30 minutes for me to sweep my house, sometimes even longer. Add to that some mopping, that'll pile the time up to about an hour or so.
While it is somewhat rewarding when I'm done with all that, I can't deny that the process of it all is just tiresome and tedious. This is especially true when you come back from work and all you're thinking about is to just rest and give your mind a break.
By having a cleaning robot like the Roborock S6 MaxV take up the cleaning duties, it will relieve you of the burden of having to spend much of your time cleaning. This will free up some of your time which will allow you to spend more time with your family or some personal time off.
The Roborock S6 MaxV is AIoT capable, it cleans even when you're not at home
We've all been there. You're away from home either out grocery shopping, hanging out with friends or maybe even out working. Suddenly, you get a call informing you that people will be coming to visit your house later and you're completely unprepared. Your house is in no shape to welcome any guests and you're still not done with your business outside, so what do you do?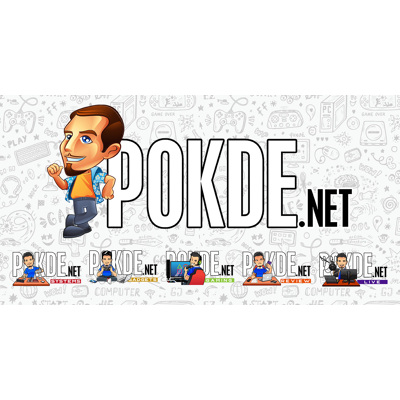 Luckily the Roborock S6 MaxV is AIoT capable which means you can fire the robot up remotely from wherever you are through the Roborock app on your smartphone and have the robot do the cleaning up for you. You can even see what the robot sees through its dual-camera system which also equipped with infrared imaging.
Never again will you be unprepared for any surprise visitors coming to your home. 😉
The Roborock S6 MaxV will not bump into your stuff at home
Other cleaning robots tend to rely on object collision to navigate meaning they bump into stuff around the house in order to avoid them in the future, kind of like a drunk friend. While the bumping around is pretty harmless, it can, on occasion, cause items to fall over due to the robot's collisions.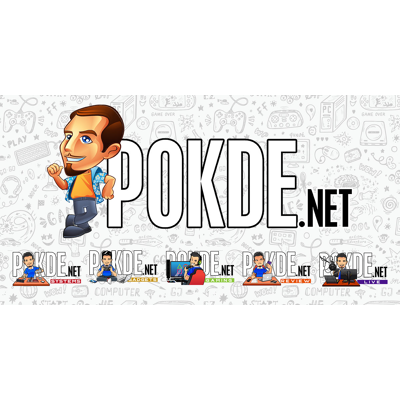 With Roborock S6 MaxV's Intelligent Obstacle Avoidance and Advanced Obstacle Recognition abilities, you don't have to worry about these collisions anymore. The S6 MaxV features ReactiveAI powered by a Qualcomm APQ8053 processor chip, which can help it recognise and avoid common home hazards that may trip up other robots. It also has depth perception which means it can avoid any object from as small as 5cm wide and 3cm tall – which it can definitely see your TV remote and not suck it up.
The Roborock S6 MaxV cleans better than I do
I'll be the first to admit that I am not the best when it comes to cleaning my house. More often than none, I have to go over again the places that I've swept and mopped just because I missed a spot or two (or sometimes three). This makes the Roborock S6 MaxV such a blessing for me as it can clean a lot better than I can ever hope to do with its strong vacuum suction and advance mopping features.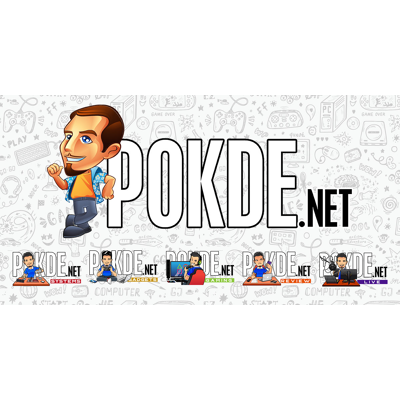 The Roborock S5 MaxV features a 2500Pa3 HyperForce fan which can better capture fine dust from floors and reach deeper into carpets. Coupled with its multi-level mapping system, the Roborock S6 MaxV can recognise different floor levels independently. Along with its Genius Level Mopping, it has various advanced mopping features such as tailoring water flow by room, set No-Mop Zones that keeps your carpets dry and even set room-specific mopping schedules.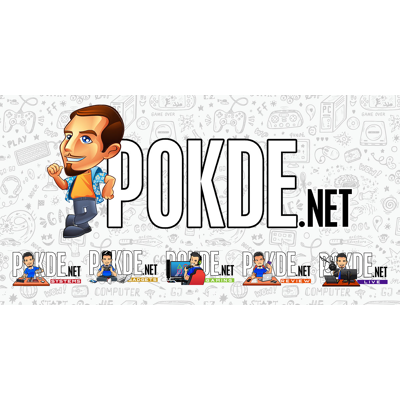 You can't deny the fact that cleaning robots are definitely the future in terms of house cleaning. With something as advanced as the Roborock S6 MaxV in your hands, cleaning up will forever be a breeze.
For more information on the Roborock S6 MaxV, do head over to the Roborock website right here.