PS Plus Asia February 2023 FREE Games Lineup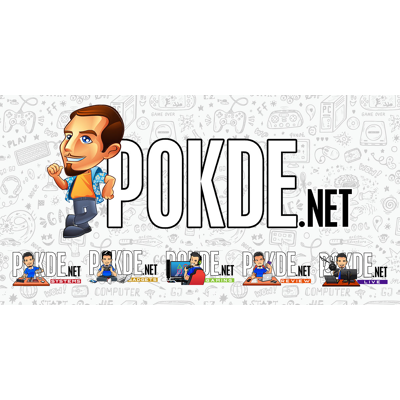 Unlike our US and EU counterparts, PS Plus Asia February 2023 has a total of five games included. All of them will be available for PS Plus Essential, Extra, and Premium members starting 7th February 2023 until 6th March 2023 so if you haven't claimed January's lineup yet, you still have a bit of time (at the time of this writing). Now let's dive right into the lineup.
PS Plus Asia February 2023
Evil Dead: The Game | PS4, PS5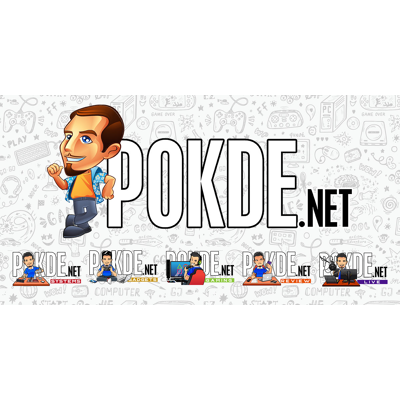 Embark on a thrilling journey as Ash Williams or his friends from the classic Evil Dead franchise in a game packed with outrageous co-op and PvP multiplayer action. Join forces with three other survivors as you explore, scavenge, face your fears, and search for crucial items to close the portal between worlds. This game draws inspiration from the three original Evil Dead movies and the Ash vs Evil Dead TV series. Choose to fight for good or control the Kandarian Demon and hunt down Ash and his allies, possessing Deadites, objects in the environment, and more, all in the pursuit of capturing their souls.
OlliOlliWorld | PS4, PS5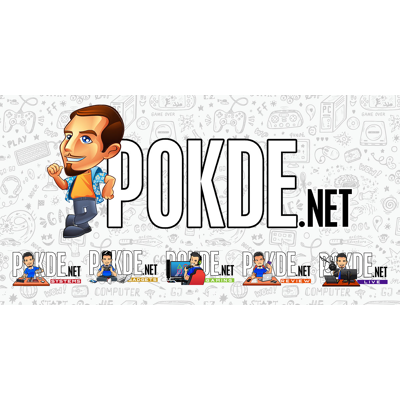 Embark on a journey to reach Gnarvana and discover the mystical skate gods in this vibrant and entertaining skateboarding action-platformer. Explore a quirky world as you undertake missions, face challenges, and make new friends. Enjoy a seamless blend of accessibility, depth, and player freedom as you immerse yourself in Roll7's critically-acclaimed and award-winning flow state gameplay, making OlliOlli World the third entry in the OlliOlli series from the BAFTA-winning indie studio.
Destiny 2: Beyond Light | PS4, PS5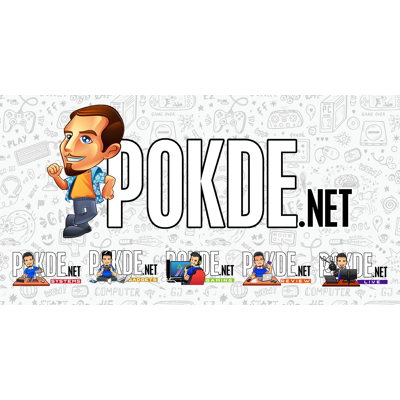 Dive into the world of Destiny 2 and embark on a new adventure with this multiplayer action shooter expansion. Explore the icy moon of Europa, wield the power of the new elemental force known as Stasis, and gather powerful Exotic gear as you face off against the Kell of Darkness, Eramis and her army of Fallen.
Mafia: The Definitive Edition | PS4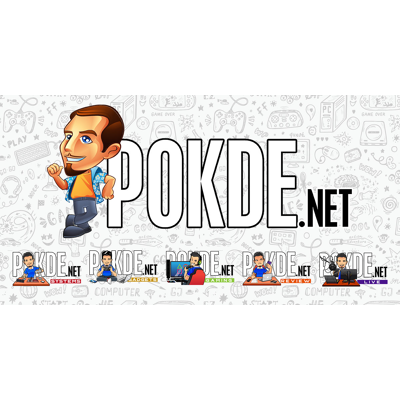 Venture into a 1930's urban environment filled with interwar architecture, automobiles, and culture, along with a criminal-ridden underworld in this full remake of the 2002 classic. As you climb the ranks of the Mafia during the Prohibition era of organized crime, Tommy Angelo, a cab driver, is thrust into a dangerous criminal world. Despite his initial reluctance to join the Salieri crime family, Tommy soon realizes that the rewards are too tempting to ignore.
SWORD ART ONLINE Alicization Lycoris | PS4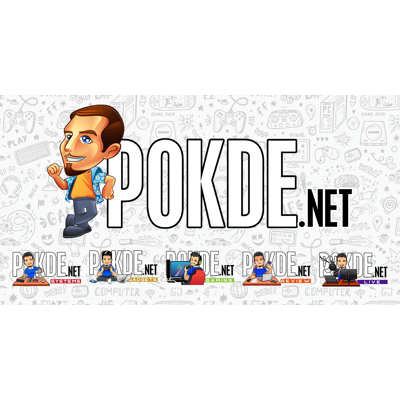 Set during the Alicization story arc, Sword Art Online Alicization Lycoris is an action RPG set in the SAO virtual universe, specifically within Underworld but also includes loose adaptations of the Human Realm. The game itself serves as a prologue for the original story of the game, after subduing Quinella.
Pokdepinion: It's interesting that the PS Plus Asia February 2023 free games lineup has an extra game over the other regions. Well, we're still gonna see more free games coming later in the month so maybe it will be balanced out.