Twitter API Will Soon Be Paywalled, May Break Bots In The Process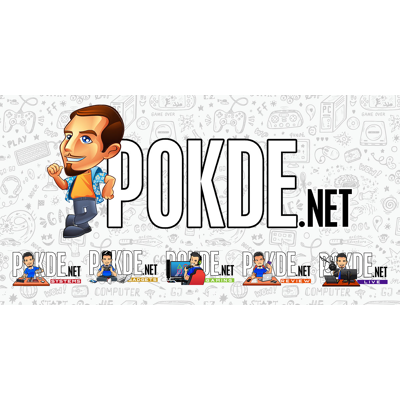 Twitter API Will Soon Be Paywalled, May Break Bots In The Process
Unless, the app or bot developers pay up.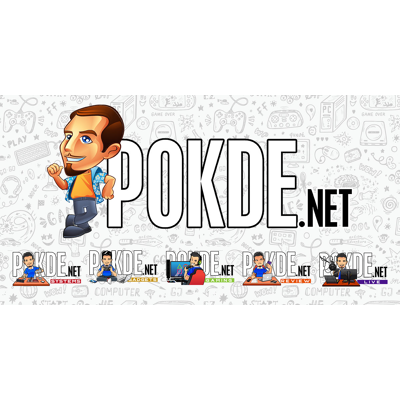 In what is likely another way of reclaiming all that $44 billion Elon Musk has paid for, Twitter has just dropped a surprise bomb on everyone: the developer account announced that its API, currently free to use, will no longer be accessible and will be replaced by a 'paid basic tier' starting February 9.
Starting February 9, we will no longer support free access to the Twitter API, both v2 and v1.1. A paid basic tier will be available instead 🧵

— Twitter Dev (@TwitterDev) February 2, 2023
API, or Application Programming Interface, is a layer of code that enables external applications to integrate into the target app or platform. One example is Microsoft's DirectX 12, which is the most common API for modern GPUs to run games on Windows. In Twitter's case, the API allows automated scripts (bots) or even third party clients to function by using the data provided by the platform.
A few weeks ago, many of the third party Twitter clients – which often comes with built-in adblock feature – ceased functioning as Twitter updated its development rules (Tweetdeck seems to be the one of the known exception so far). The API paywall announced today marks another step at 'locking in' the potential revenue stream for the company to alleviate the debts, but in both occasions came at the cost of many small-time developers.
As a result, many bot operators are evaluating options, including waiting for further announcements from Twitter with regards of pricing to decide if their works – many of them as hobby projects – may eventually be unsustainable in the long run. Understandably, the reactions are not very well-received.
Wow….a whole week's notice. For a whole bunch of people who use your service, developers who have built products that support your service, you gave them a week's notice. This is just straight terrible leadership.

— Doug Black Jr ☘️🎈🌙 (@dougblackjr) February 2, 2023
Ever since Elon Musk's acquisition of the company, Twitter has went through a series of unprecedented layoffs which saw almost 2/3 of its workforce leaving the company, various subscription schemes and its issues (the Twitter Blue saga), and even selling off company assets, closing offices as the company failed to pay rents.
Source: The Verge
Pokdepinion: I guess the question as this point is: just how desperate Twitter is getting? Paywalling APIs is just a *really* terrible idea to do as it cuts off developers effectively… (Imagine if your browser's extensions are now entirely paid, that's how bad this looks like)