Digi 4G LTE Coverage In The Northern Region Strengthened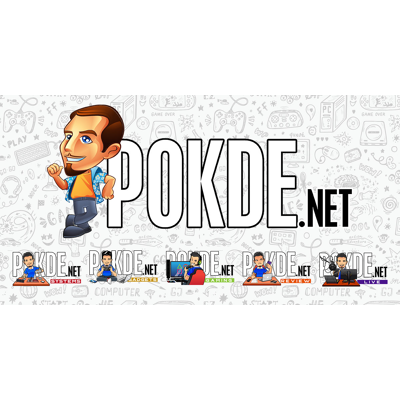 The folks at Digi has today announced that they have strengthened their 4G LTE coverage in the northern parts of the country which includes Perak, Penang, Kedah, and Perlis for their subscribers to enjoy reliable mobile internet.
Digi strengthens 4G coverage in northern Malaysia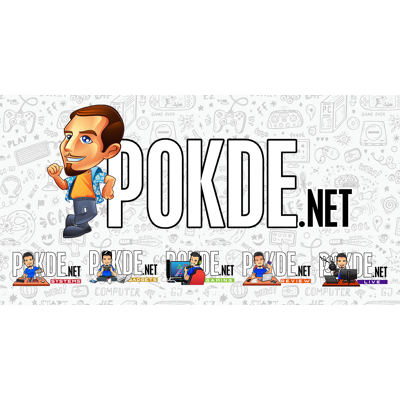 The telco company has said that the network coverage enhancement is an effort in commitment to support the Government in achieving the aims of the National Digital Network Plan or Jalinan Digital Negara (JENDELA).
Kesavan Sivablan, Digi's Chief Technology Officer has said that the company has completed roughly 85% of their targeted deployment and upgrades for the northern region planned for the year. They hope in completing the remaining improvements by year-end.
They've carried out re-farming of 2,100Mhz spectrum in enhancing 4G network performance. Aside from that, they've said the LTE advanced technology coupled with the use of 4T4R MIMO equipment has improved the quality for deep indoor as well as fringe coverage areas.
Aside from that, newly deployed and newly upgraded sites are also using the latest radio equipment with 5G-ready baseband units and 5G-ready platform, enabling 5G services to be available with a simple upgrade, when the time comes.
Pokdepinion: Well I can't speak out for the folks from the northern region but hopefully the improvements will see users have a better connectivity experience.