[E3 2019] Doom Eternal Gets Gameplay Trailer and Release Date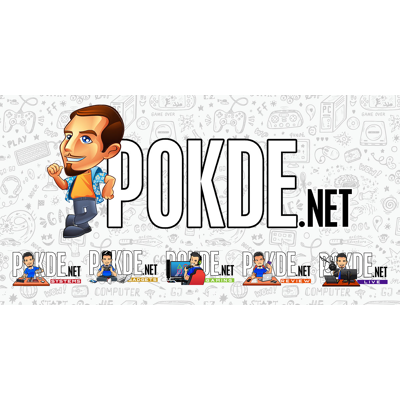 [E3 2019] Doom Eternal Gets Gameplay Trailer and Release Date
If you're excited for yet another gory shooter to sink your teeth in, then you're gonna be happy to hear this. Doom Eternal will be coming this November for a multitude of platforms.
Are you ready for Hell on Earth? Well, you won't have to wait too long! Doom Eternal will be launching on November 22, 2019 for PS4, Xbox One, Nintendo Switch, and PC.
Before id Software Executive Producer Marty Stratton and Creative Director Hugo Martin talked about Doom Eternal, a trailer was shown flaunting some new weapons, colorful locales, and some gruesome demon slaying from the Doomslayer himself.
Stratton and Martin then began to discuss the game slightly more in-depth discussing the different locations you'll visit. This will include places never seen in Doom before including Heaven, Earth, the Sentinal homeworld, and "beyond." They also stressed how gameplay and level design were key to creating the best Doom experience.
The two ended the presentation with even more gameplay showing the Doomslayer making his way back to Mars. With a bit more cinematic flair, the quick and aggressive gameplay that the Doom franchise is known for is clearly present as the Doomslayer jumps, sings, and blast his way through a variety of demons. We also get to see some new weaponry in action, such as the shoulder mounted cannon.
Interestingly, a new competitive mode called Battle Mode was also revealed along with a new trailer flaunting its multiplayer gameplay. We expect to hear more about it at QuakeCon.
Doom Eternal will be coming to the PlayStation 4, Xbox One, Nintendo Switch, and PC on 22nd November 2019.
Pokdepinion: I'm just looking forward to enjoy a lot of gore and action in shooting everything up. It's going to be a fun and stress-relieving experience for me.