NVIDIA GeForce GTX 1060 official — $249, 19th July launch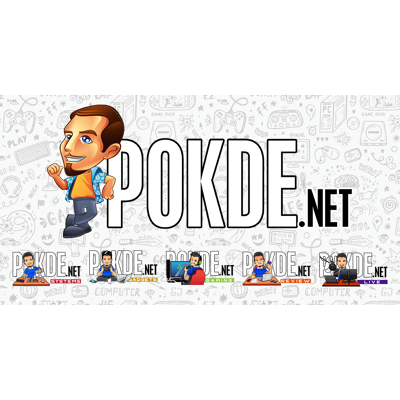 The NVIDIA GeForce GTX 1060 is coming, and this time you are hearing it officially from NVIDIA. The GTX 1060 will only come in one variant, the 6GB variant, putting to rest the rumors of a 3GB variant which will not feature SLI, while the 6GB variant will not. The GTX 1060 will not feature SLI, as we have predicted, correctly, in an earlier post.
The GTX 1060 GP106 GPU will run at 1.7 GHz, with NVIDIA claiming that it can be easily overclocked to 2 GHz. It is paired to 6GB of 8 Gbps GDDR5 VRAM, All of this performance is supposed to fit into a 120W TDP, further showcasing Pascal's efficiency. NVIDIA was not shy to directly compare against its closest competitive product at stock speeds, promising 15% more performance and 75% better power efficiency than AMD's Radeon RX 480. Do note that AMD's card is due to receive a driver update by today, which should offer better performance and power efficiency.
Custom GTX 1060 will be available worldwide from NVIDIA GeForce Partners starting from $249, while the GTX 1060 Founder's Edition will be only available online at www.nvidia.com for $299.
Pokdepinion: I guess the decision is pretty easy to make. If you only see yourself getting a single card, the GTX 1060 is a great choice. But if you look forward to adding in a second card later on, you will have to go for the RX 480.