Review
Capcom Announces Mega Man 11; The Blue Bomber Making Its Triumphant Return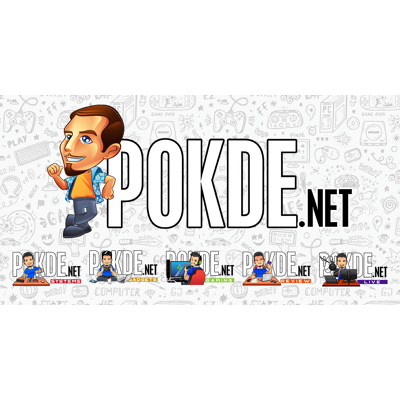 After about an 8-year absence, the legendary Blue Bomber is making a return as Capcom has officially announced Mega Man 11, with a new hand-drawn art style.
Capcom Announces Mega Man 11
The time has come. After an 8 year break from the mainline series (and not to mention the disappointment that is Mighty No.9), the folks over at Capcom will be returning to Mega Man series with Mega Man 11 coming to all modern consoles in 2018.
News comes by way of the long-teased Mega Man 30th anniversary livestream earlier today, where the Mega Man 11 trailer (as seen at the top of this post) was teased. As you will easily be able to note, Mega Man 11 is sporting a 2.5D aesthetic, a break from the the retro-inspired 8-bit graphics used since Mega Man 9.
In the trailer, fans of the series will notice a few things. The series robo-dog Rush makes an appearance about halfway through, where Mega Man jumps off his back to get to higher platforms. It seems like we only really get a glimpse of a mechanical-based stage, in what looks like a construction site. Mega Man is seen taking on a digger truck, drill-based enemy, and takes on a rock-based ability.
Little else is known about Mega Man 11, however we should be hearing more news about the game some time in the Summer of 2018. Mega Man 11 is set to launch on Nintendo Switch, PC, PlayStation 4, and Xbox One in 2018. You can check out the brand new trailer at the top of this post.
Pokdepinion: I hope you are excited as I am when you saw this. Mega Man 11 has been confirmed and it's not using the NES Mega Man aesthetics, which is a major plus point for me. No offense to the series creators but I fell in love with the look of Mega Man 8 and couldn't go back to the old-school graphics for the series anymore.