AMD Radeon RX 490 — two is better than one?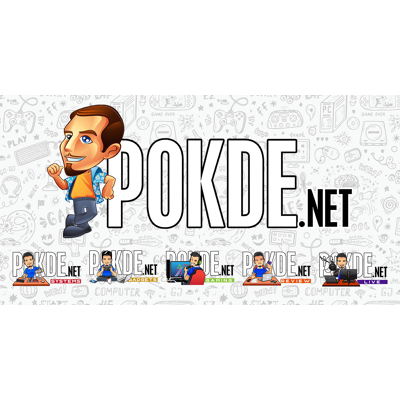 While the PC enthusiasts circle was giddy with the AMD Radeon RX 480 launch and the following NVIDIA GeForce GTX 1060 rumors and subsequent announcement, it seems a redditor was pretty observant of AMD's moves. He has spotted a list of cards eligible for a promotion, a list which included the yet unseen AMD Radeon RX 490.
Is AMD giving us a hint that Vega is coming real soon? Nope. Confirming the validity of an upcoming AMD Radeon RX 490 is this screenshot from yet another redditor, which shows Sapphire listing the "Radeon 490" in its support ticketing system.
Well it seems like the "Radeon 490" which we will assume to be the RX 490, will feature 8GB of DDR5 VRAM, while Vega is supposed to come with HBM2 memory. Vega is also not coming so soon according to AMD's roadmap, most probably only making an appearance in 2017. The RX 480 is also supposedly packing the full Polaris 10 GPU, which means there won't be bigger GPUs based on the Polaris architecture. WCCFTech suggests that the RX 490 will be a dual GPU model, which we think is the most plausible.
If we look at this slide published by AMD regarding their naming convention for upcoming cards, we can see that the RX 490 — if it isn't just a simple mistake on both AMD's and Sapphire's part — should be capable of 4K gaming. 4K gaming should be well within the means of two Polaris 10 GPUs.
VIA: Tech Critter
Pokdepinion: Since AMD has announced that two RX 480s will be faster and more efficient than a NVIDIA GeForce GTX 1080, it isn't really surprising to see AMD release a dual-GPU single card to go head to head with the NVIDIA GeForce GTX 1080. However I hope they manage to keep the card well fed with power.